Mid Columbia Gang Territory Maps Reveal a Growing Problem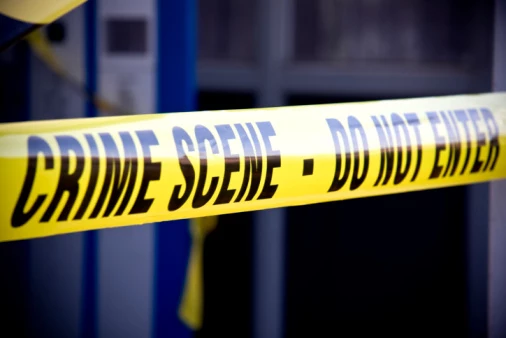 There's a coalition forming in Benton County to lobby for the creation of a special gang prosecutor. They want a new tax to fund the position, which would specialize in prosecuting gang-related crime. Gang crime is getting out of control, they say, and a specialist is needed. That reminds me of an interesting website a friend shared with me a few years ago showing local gang territories. Take a look:
Full disclosure: I have no idea when these maps were created or last updated. The information could be outdated, but it's still interesting!

View Tri-Cities Gang Territory in a larger map

View Sunnyside-Grandview Gang Territory in a larger map
UMATILLA COUNTY
(Hermiston, Milton-Freewater and Pendleton)
SURENOS 13 GANGS
* Florencia 13
Los Malos (LMS)
Organized Criminals (OC)
* South Side Angelitos 13
* Tiny Locos 13
* Tiny Winos Surenos 13
* West Side 18th Street
NORTENOS 14 GANGS
* North Side Hustlaz 14
* North Side Varrio 14
OTHER GANGS
* East Side Piru
* Motown Park Hustlers (Gangster Disciple Nation)
* Native Pride Bloods
* Savage 101 Bloods
* West Side Los Bandoleros- Brown Pride (Irrigon, Morrow County)