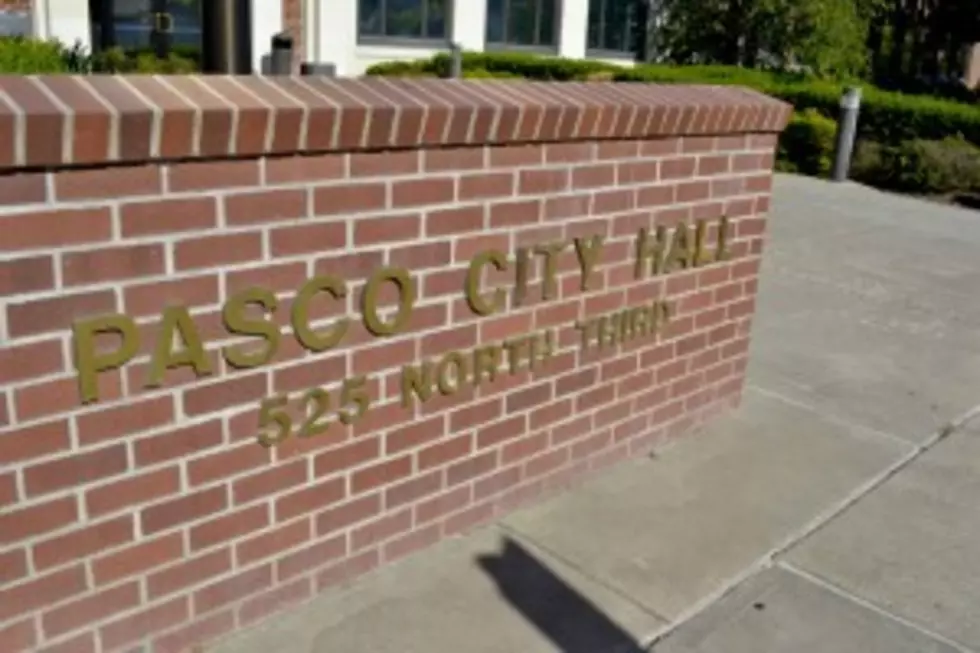 $25 Million Dollar Pasco Shooting Lawsuit Likely to Be Replaced With Another
New attorney reported to be taking over Zambrano-Montes shooting case (Townsquare media image)
The only reason the original suit was withdrawn is because the widow of a slain Pasco man has switched attorneys.
Reports indicate Tacoma lawyer George Herrmann is now representing Teresa de Jesus Meraz Ruiz, who's estranged husband Antonio Zambrano-Montes was fatally shot in a confrontation with Pasco police February 10th.
Three days after the shooting, Yakima attorney George Paul Trejo Jr filed a $25 million dollar claim against the City of Pasco.  He reportedly said he knew the claim would be likely dismissed in court, which would then allow what is called the litigation part to begin.
However, Herrmann sent an email to the Pasco City Clerk, asking the claim be withdrawn. According to Herrmann, Trejo's suit was poorly planned, and done without the consent of the widow and her family - claims Trejo strongly denies. Trejo also claims he was never told Herrmann was taking over the case.
However, it's likely just a matter of time before perhaps and even bigger suit is filed. From comments made by Herrmann, he is definitely gunning for the Pasco Police Department. He says he's fully confident the officers will be found guilty of using excessive force. He also reportedly plans to examine if the department has a 'history' of such behavior.
Herrmann essentially threw the department and investigation under the bus when he told the Tri-City Herald this last Sunday:
 "I'm not impugning anybody's integrity, but I think the natural bias of these policemen to protect their brother officers is inescapable,"
The Special Investigation Unit (SIU) plans another briefing Thursday of this week, with any new information likely to be reported by Kennewick Sgt. Ken Lattin and Franklin County Prosecutor Sean Sant.  The unit does not contain any Pasco city officials or police.
Herrmann also made this statement, according to the Herald:
"When all the evidence is weighed and measured, the truth will (come) out. These police are culpable and the city of Pasco is responsible. All our focus will then shift to deciding the real issues involved — punishment for the culprits and just compensation for the victim's family. Justice demands no less."
It appears that litigation will likely take place pending the outcome of the SIU investigation.