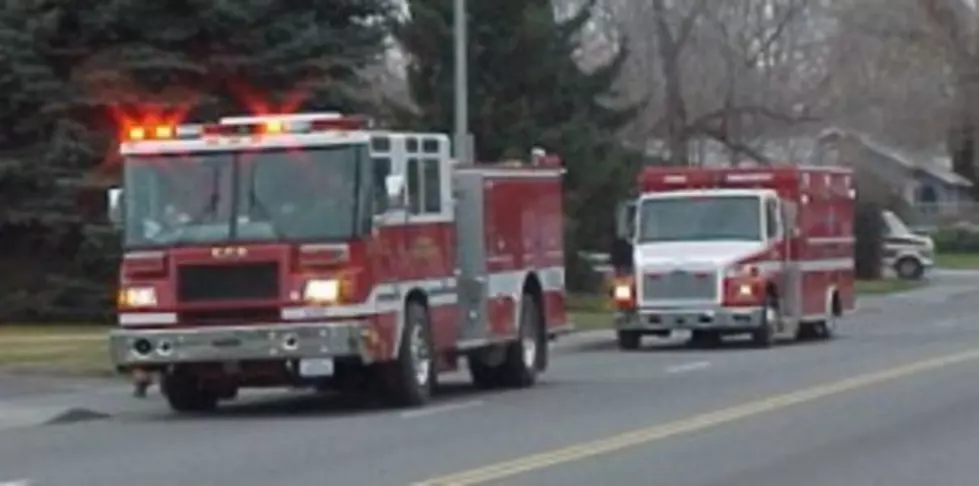 Arson Damages Habitat for Humanity Home Under Construction in Kennewick
(City of Kennewick photo)
Fortunately it was not a total loss, but the damage was significant.
A fire damaged the Habitat for Humanity home being built at 726 S. Jean Place. Kennewick police are calling it arson. Shortly before 6 p.m. Monday, police and fire units responded to reports the structure was ablaze.
Kennewick Police Sergeant Ken Lattin told Newstalk 870 Tuesday the building was still in the "rough" stage of construction with frame and some interior work completed, but no sheet rock. However, a significant amount of interior lumber will have to be replaced after suffering damage.
Police say a witness reported seeing three high-school-age girls in the house, and they were spotted running from the area just prior to the blaze. The home was one of a number Habitat for Humanity builds to provide affordable housing for lower-income families.
Anyone with information is asked to call Tri-City Crime Stoppers at 509-586-TIPS (8477).