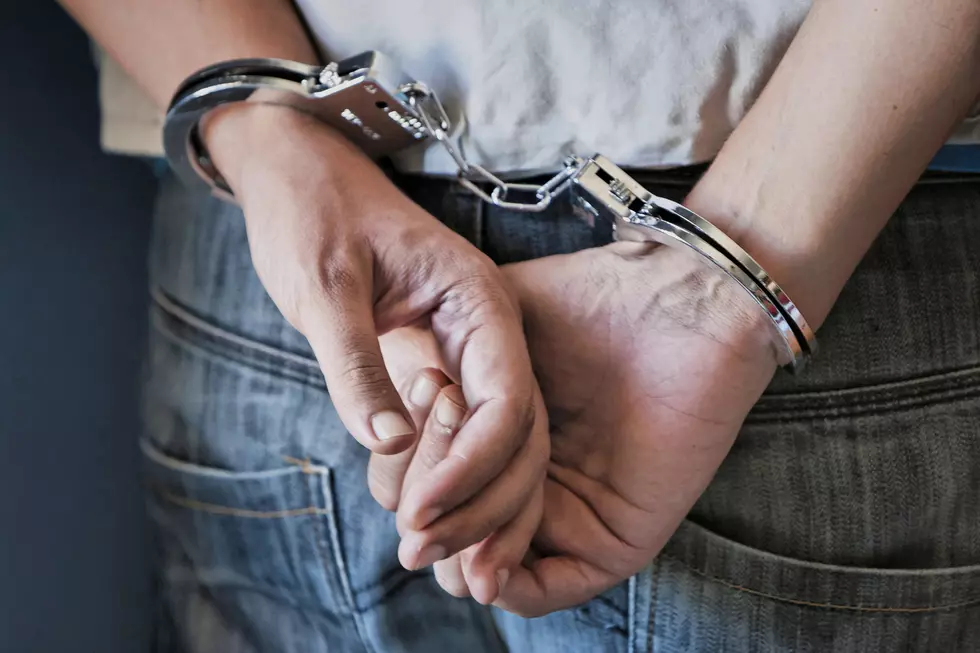 Babysitter Ditches 3 Kids When Cops Recognize Him
Felipe Caparr?s Cruz
This story sounds like a TV show scene. A 18 year-old man was watching 3 of his friends kids (ages 4-11) in Kennewick when he was recognized by police. He took off, toward an apartment complex leaving the kids to fend for themselves on the sidewalk on a busy street.
Cops were able to apprehend him relatively soundly, he made his way through an apartment unit's sliding door.
The man was wanted for failing to appear in court over a gun charge.
The kids were taken care of and are doing fine.