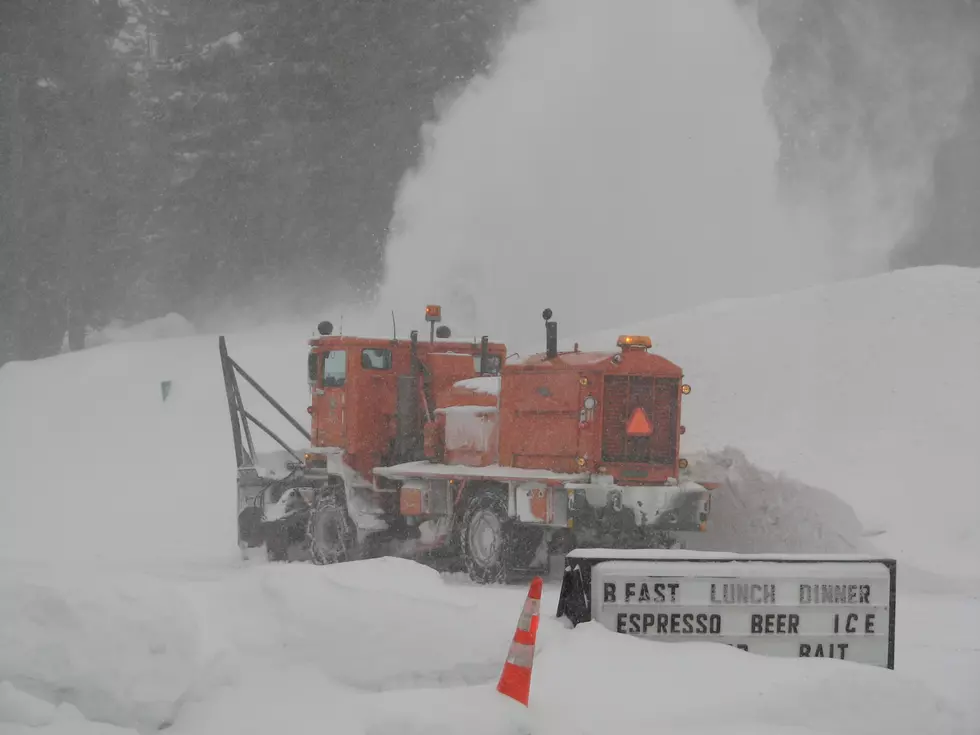 BIG Winter Storm Headed Our way, Northeast Oregon, Southeast WA
Snow removal at Tollgate from last winter, conditions expected to mirror this (Oregon Department of Tranportation)
The National Weather Service Wednesday issued the following alert for Southeast WA and Northeast Oregon:
"The National Weather Services has issued a Winter Storm Watch to warn motorists and residents that a vigorous low pressure system will track across Washington and northern Oregon tonight and Thursday. This system will bring snow to the East Slopes of the Southern Washington Cascades and the northern Blue Mountains with periods of moderate to heavy snow expected.
*Heavy snow possible. Travel will be very difficult to impossible (in some areas), including during the evening commute on Thursday. Damage to trees and power lines is possible. Total snow accumulations of 9 to 12 inches are possible above 4500 feet with heaviest accumulations above 5500 feet.
* WHERE...Tollgate and Ski Bluewood Resort (other areas may be impacted)
* WHEN...From late tonight through late Thursday night.
* ADDITIONAL DETAILS...Significant reductions in visibility are possible.
Motorists are advised to carefully monitor road and weather reports before traveling."