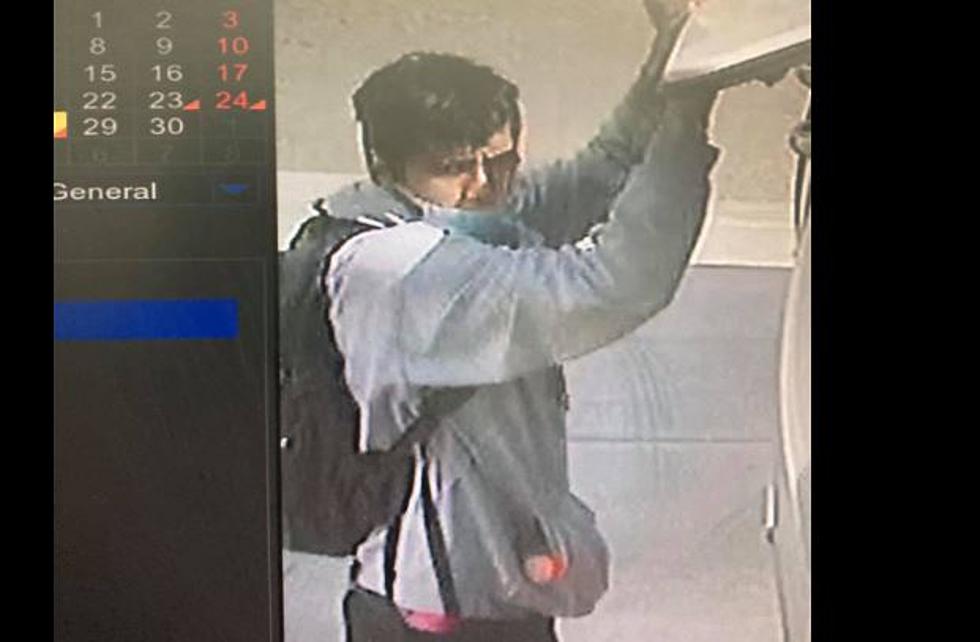 Car-Home Prowl Suspect Lurking While People Were Home
Kennewick prowler suspect (KPD)
Kennewick Police say the car and house prowling is even more alarming because while this suspect was trying to break into vehicles, and possibly homes; there were people present inside.
Police are seeking to ID and locate this younger male, he was captured on these surveillance cameras in the 1100 and 1200 blocks of West 14th Ave. in Kennewick Wednesday around 10:30AM.
Police say he attempted to enter two homes as well  as at least three vehicles. They didn't say if he got away with any items.
Fortunately, none of the homeowners directly encountered this suspect, KPD still wants to urgently get him off the streets.
He's described as a light-skinned 5' 10" roughly 150 pound younger male, possibly white or Hispanic descent; wearing a grey hoodie, black pants, black shoes and had a black backpack.
Anyone who may have any information about this suspect is urged to call (509)-628-0333. All leads can be confidential.
LOOK: 50 photos of American life in 2020