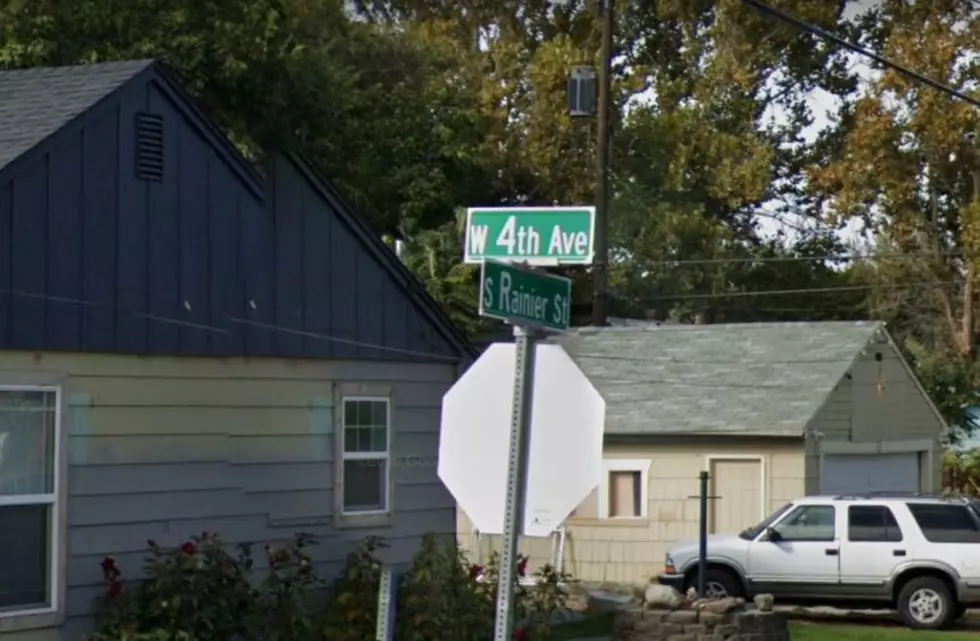 Car Prowlers Shoot at Victim, Suspects Sought in Kennewick
Area of shooting (Google street view)
Kennewick Police say it's an active shooting investigation.
Around 1AM Thursday morning, in the 400 block of South Rainier Street, a person confronted four suspects who were seen prowling cars in the area.
During the confrontation the victim said two of the suspects fired guns at them, but they were not hit.
The suspects then fled the area, but not yet located. Anyone who may have any information is urged to call (509)-628-0333. All leads can be confidential.
This is area has seen a number of crime incidents over the last year.