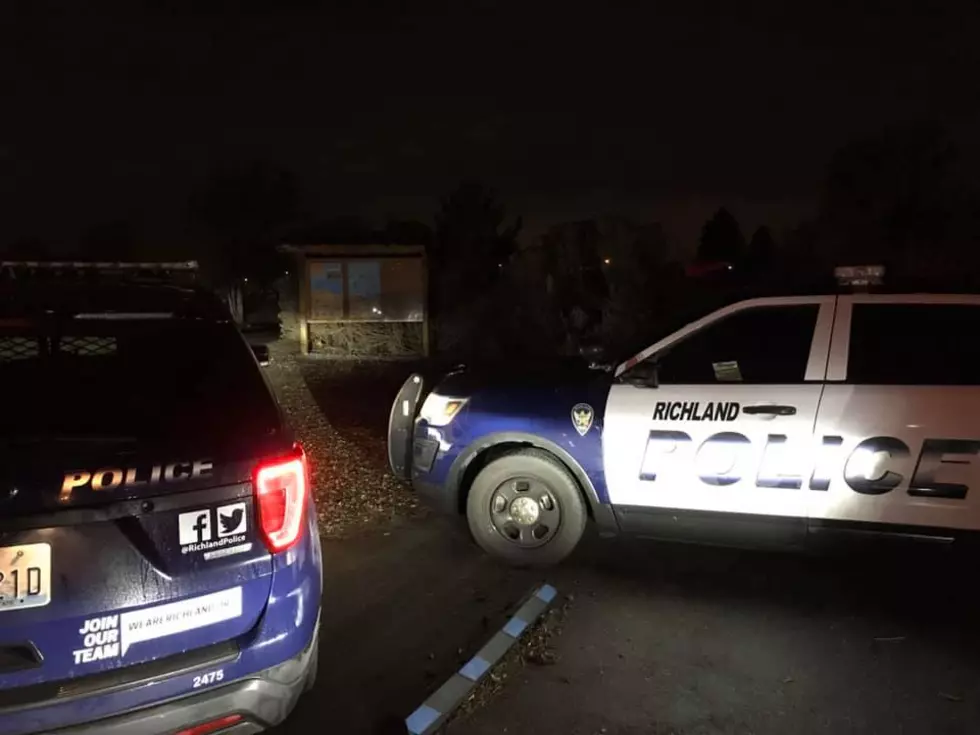 Citizen Chases Suspect Into Waiting Arms of Cops
Richland police
The apprehension of a 20-year-old Kennewick man, accused of burglaries in north Richland, has turned up a lot of stolen merchandise. It happened in part due to a citizen assist.
Around 3AM Sunday morning, police responded to at least two reports of car prowls in the 1900 block of George Washington Way, and in the Hoxie/Davison area. A citizen caught the suspect, who was not named, apparently breaking in and gave chase.
The car owner would not give up and nearly ran down the suspect who fled through several yards, then literally into the 'arms' of several Richland cops who had helped set up a perimeter.
After several searches related to the investigation, Richland police now say they have a LOT of stolen goods to return. Anyone whose had items stolen in this area recently is asked to call (509)-942-7340 and describe what was taken.