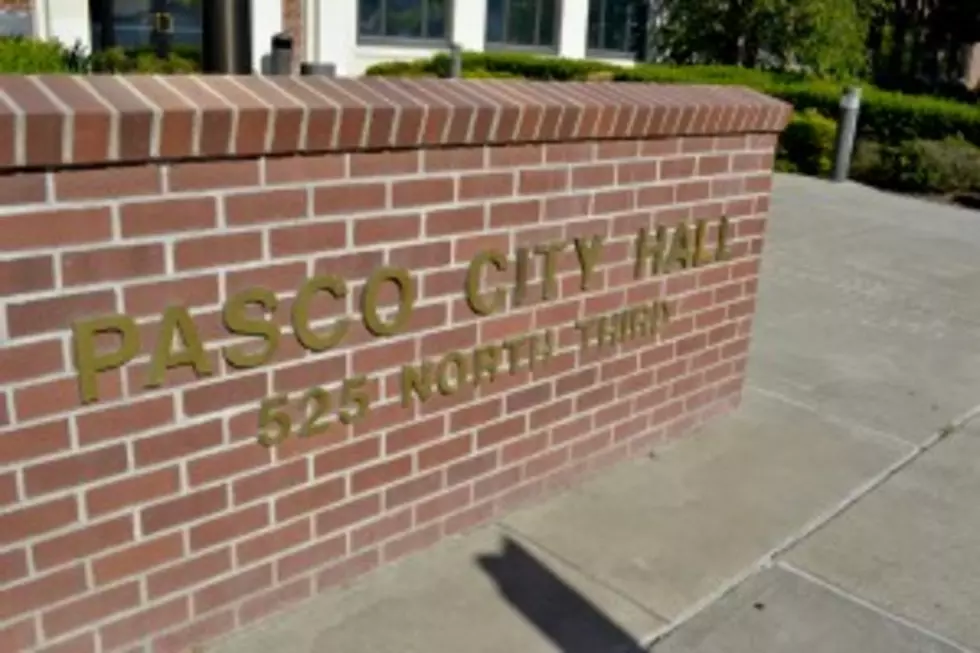 City Of Riverview – INSIDE The City Of Pasco? [POLL]
(newstalk 870-townsquaremedia image)
A group of citizens in the West Pasco "doughnut hole" say they have the necessary signatures to petition to create their  own city.
The group Citizens For Lifestyle Preservation say they have more than 900 signatures and will present the petition to Pasco city officials next week.  The area of Pasco, between Road 100 and 44 west-to-east, and north-south from Argent to Court and Sylvester, is the target of annexation by Pasco officials.
They say they can initiate the annexation if at least ten percent of the citizens in the area have signed agreements with the city to use municipal facilities.   The group says Pasco does not have the required ten percent and they think the city will fall short on the state requirement of 60 percent of the residents having utility agreements.
The citizens behind the effort indicate they would call the "city within a city"  Riverview.   It would include over 1,600 homes, and some farms and pastures.     The resistance is to Pasco's efforts to annex about 4,000 people in the area.   Citizens in the area who oppose the move say they fear they would lose space, land, and their 'way of life' which is why they chose to live there.
Should Pasco allow this city within a city? Take our poll.