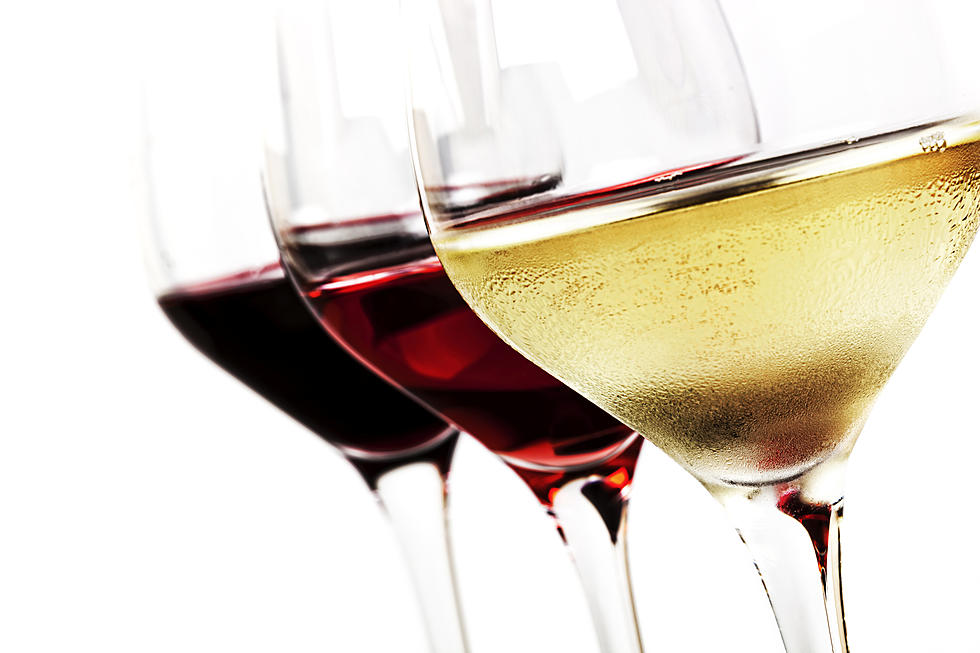 Columbia Gardens Wine Village Opens Today in Kennewick!
Robyn Mackenzie
Kennewick's historic Columbia Drive waterfront revitalization is underway with the opening of the Wine Village this weekend.
The tenants of the Village are Bartholomew Winery and Palencia Wine Co. & Monarcha Wines.
If you are looking for the new Wine Village this weekend, It's located at 421 E. Columbia Drive in Kennewick, right across from Zip's.