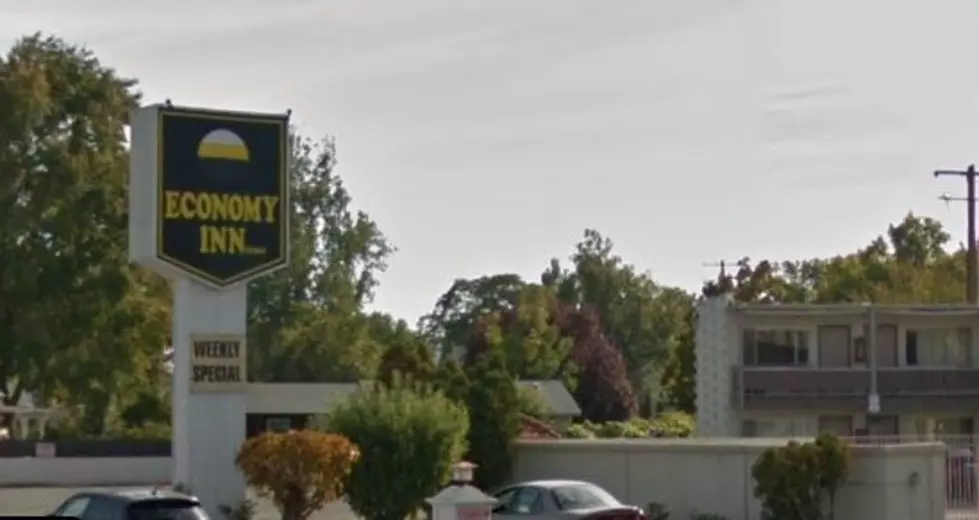 Cops Nab Armed Robbery Suspect After Standoff
Suspect standoff in Richland (Google Street View)
Around 9am Friday morning, Richland police surrounded the Economy Inn on George Washington Way, seeking a suspect.
Police believed Michael Judd was inside, and after seeing the cops outside, he refused to come out.
The standoff lasted about 45 minutes before he finally surrendered. He has an active warrant out of Pasco, said police, as well as an outstanding Department of Corrections warrant. No one was injured in the standoff, which involved multiple officers and units.