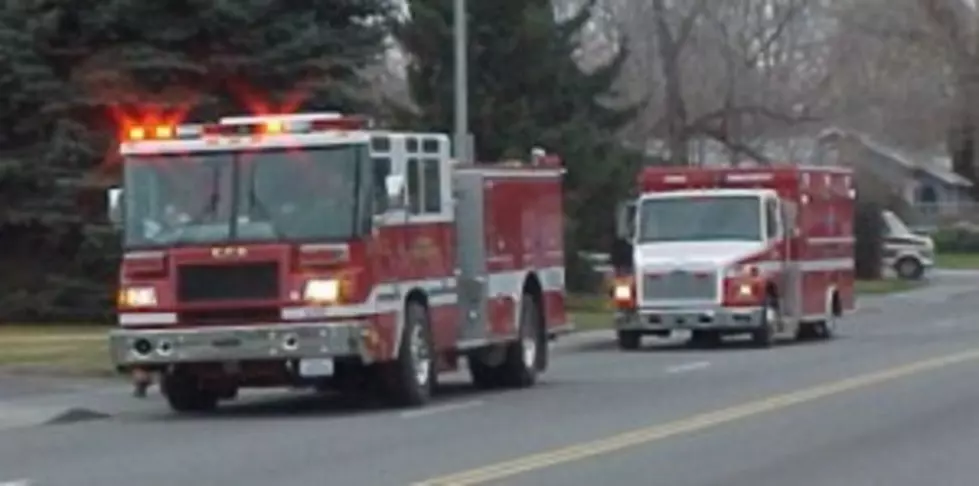 Couple Found Unconscious in Kennewick Apartment Parking Lot – Likely Drug Related
Police find man, woman lying in apartment parking lot (City of Kennewick)
Kennewick police continue to investigate the discovery of a man and woman found lying in the parking lot of a Kennewick apartment complex early Friday morning.
Around 1:19 a.m., police arrived after receiving several calls from residents of the Hawaiian Village Apartments near 10th and Vancouver streets. They found a car with both doors open and inside Andrea Kent, who was unconscious but breathing in the passenger seat. The man, Erick Crume, was lying on the ground next to the car.  Police said he had a pulse but was not breathing.
Officers performed CPR until emergency crews arrived and took both to Trios Health Emergency room for treatment.
Police said the incident appeared to be narcotic related; the investigation continues.  No updates on the victims' conditions were available.
Anyone with additional information is asked to report it anonymously to Tri-Cities Crime Stoppers at (509)-586-TIPS (8477).