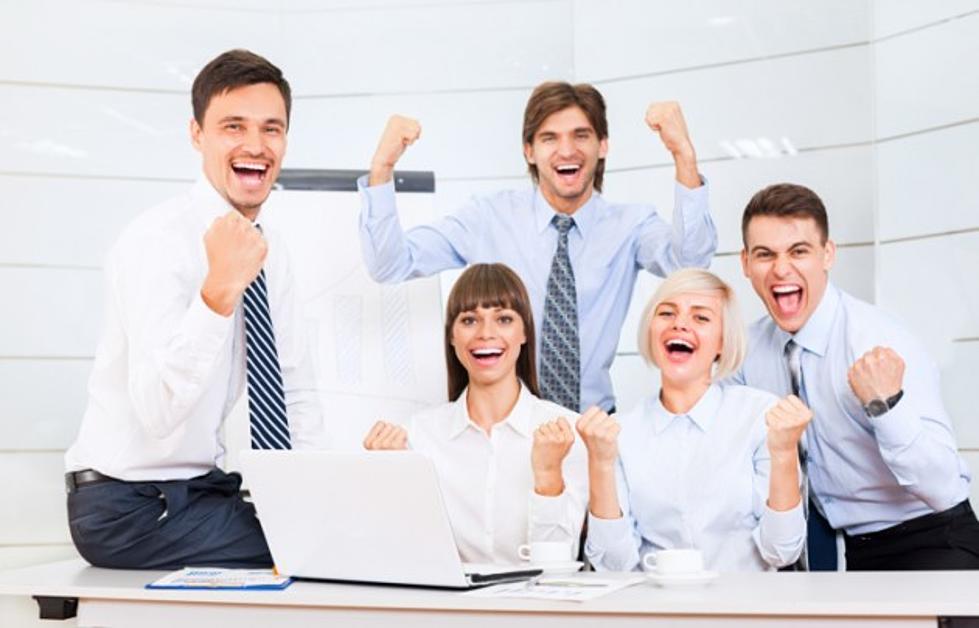 More Recent VIP Winners Revealed With Newstalk 870
iStock
We gave away an Apple gift pack, a Playstation 4, a $500 Visa gift card and more through our website this month! Check out the complete list of winners here. Congratulations to the most recent winners in our VIP program! The winners are:
Apple gift pack - Meghan Murphy
$500 Visa gift card - Meagan Pryor
$100 Amazon gift Card - Alice Hamilton
Playstation 4 - Jack Johnson
$250 Walgreens gift card - Cathy Drouin
$200 holiday gift card - Linda Ramsdell
We have already contacted our winners, and they're pretty excited. They'll be receiving their prizes soon, but there's always next time!  Our VIP program has tons of great contests happening right now - from the hottest gadgets, shopping sprees, cash, trips and more.  You can win some of our biggest contests just by getting social with us. In fact, we're giving away $500 in ski and snowboard equipment, a Valentine's Day prize pack, and more right now. The more you like, share, follow, and subscribe, the more entries you'll get into the contest.