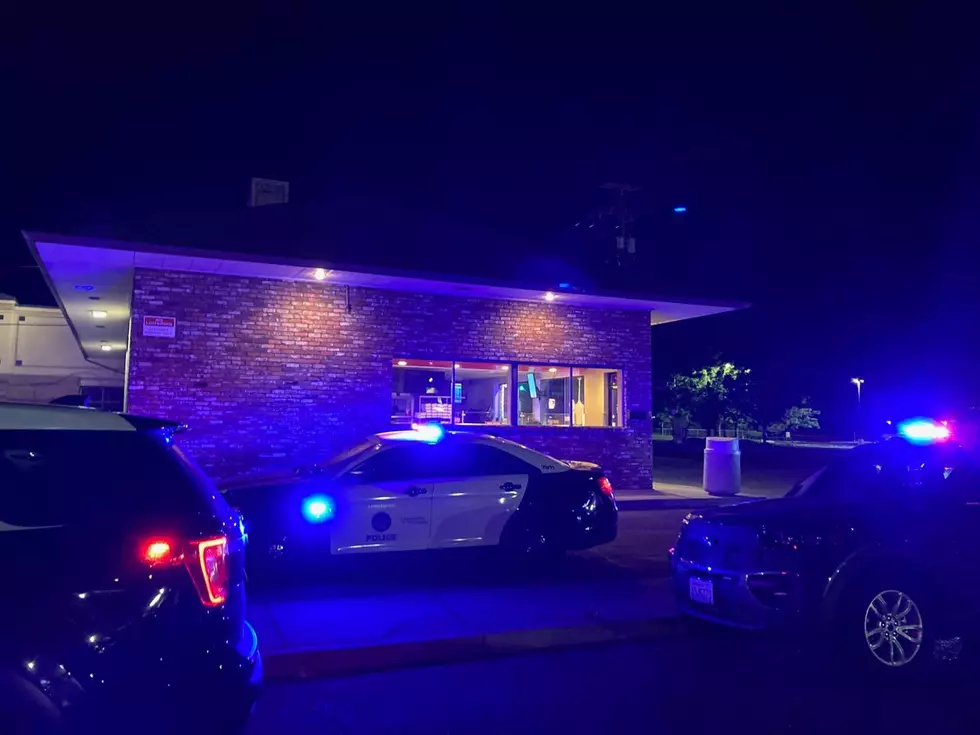 Domino's Pizza in Kennewick Was Robbed – Suspect Sought
credit: Kennewick Police Department
A late-night robbery at Domino's Pizza in Kennewick has police searching for a suspect.
The incident happened on May 13th, 2021 at 1:37 AM according to a press release from the Kennewick Police Department.
KPD reported the details of the robbery below:
Dispatch received a report of a Robbery in Progress at the Domino's Pizza located at 4707 West Clearwater Ave in Kennewick, WA.
Multiple officers from the Kennewick Police Department, including K9 Officer Ivan, Richland Police Department, Benton County Sheriff's Office, and Washington State Patrol responded.
Three employees were working in the business when a single subject allegedly entered the location and demanded that all the employees hand over their personal wallets. The employees complied with the demand and reported to officers that an object that appeared to be a firearm was presented.
Despite demands to gain access to the safe, it does not appear any other items were taken, and no injuries were reported or observed by officers. The suspect then fled the location on foot.
Responding Officer's established a containment zone around the surrounding area and a K9 track was initiated. Ultimately, the K9 track did not locate the suspect and the incident is under further investigation.
If someone has information that about this incident please call or the non-emergency number at 509-628-0333 and talk to KPD.
Kennewick Police are still investigating the incident. I'm glad to hear the employees weren't harmed in the robbery. If you have any information related to the Domino's Pizza robbery, please reach out to the Kennewick Police Department.
LOOK: 15 Discontinued McDonald's Menu Items
LOOK: Here are 25 ways you could start saving money today
These money-saving tips—from finding discounts to simple changes to your daily habits—can come in handy whether you have a specific savings goal, want to stash away cash for retirement, or just want to pinch pennies. It's never too late to be more financially savvy. Read on to learn more about how you can start saving now. [
From:
25 ways you could be saving money today
]