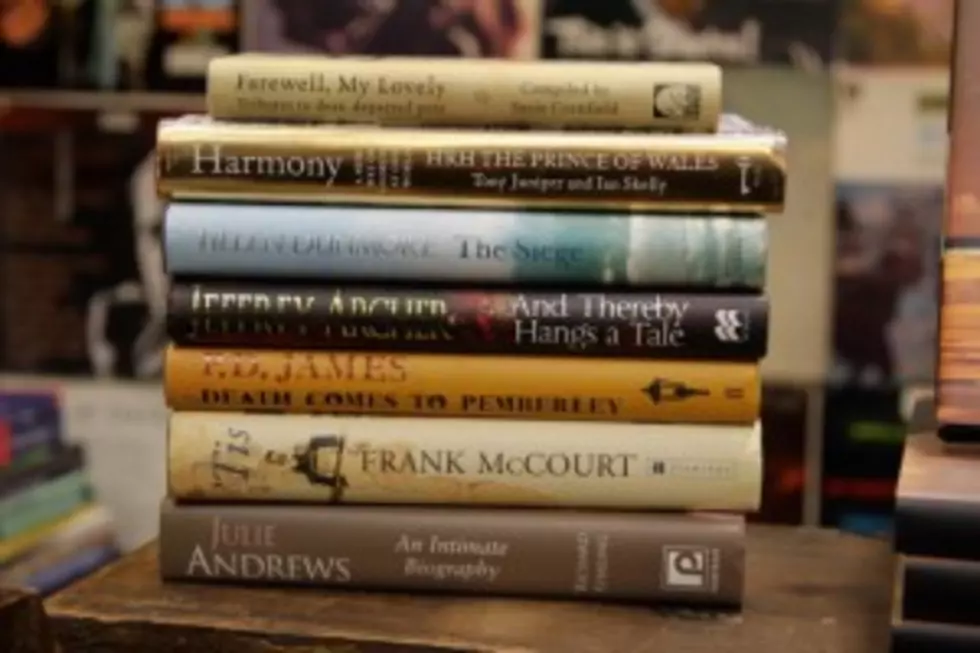 Flasher Exposes Himself Inside Bookstore – For The Blind
Police continue to search for a suspect who earlier this week exposed himself to a number of people inside a Pennsylvania bookstore.
But the voyeur's gratification would be dampened if  he knew the bookstore in Newton Township was for blind people! Police said the man walked into the Bucks County Association for the Blind bookstore, and proceeded to open his tracksuit, revealing himself.   While the patrons didn't know what was going on,  store personnel saw the whole thing and it was captured on a surveillance camera.
Police say they are still looking for the suspect.