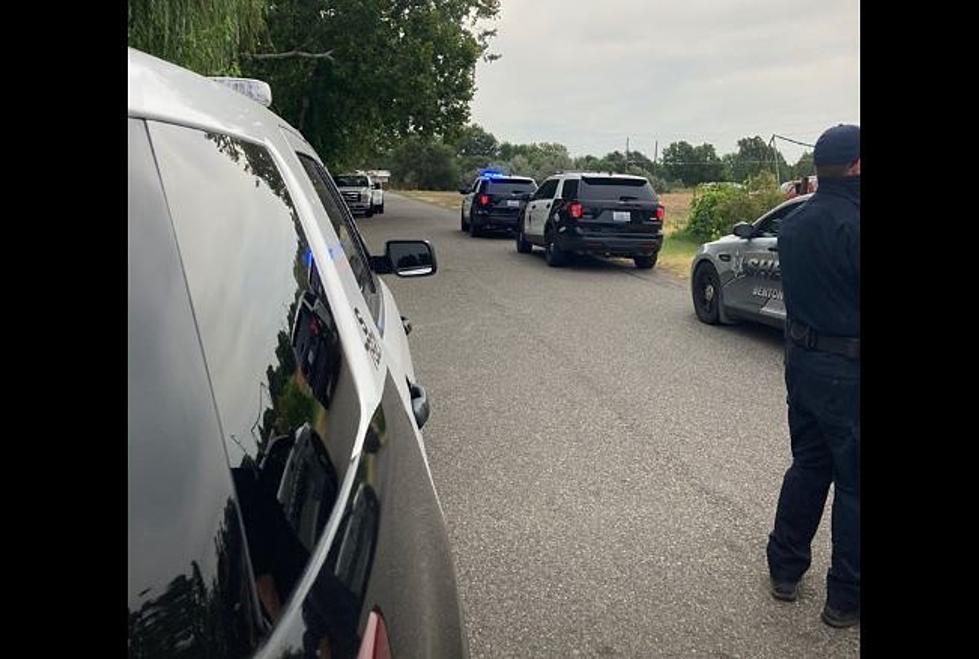 Fleeing Fraud Suspect Nearly Plows Pedestrian With Car
Kennewick police
A Sunday morning fraud suspect nearly took out a pedestrian while trying to flee police in Kennewick.
Officers report the suspect tried to allegedly commit fraud at a business in the 2700 block of Quillan (possibly Walmart).
The man tried to elude officers as he left in his car, jumping a curb and nearly hitting a person walking. 30 year old Jacob Baumgartner was later located and contacted and taken into custody, but police did not specify the fraud related charges.
No other details were released.