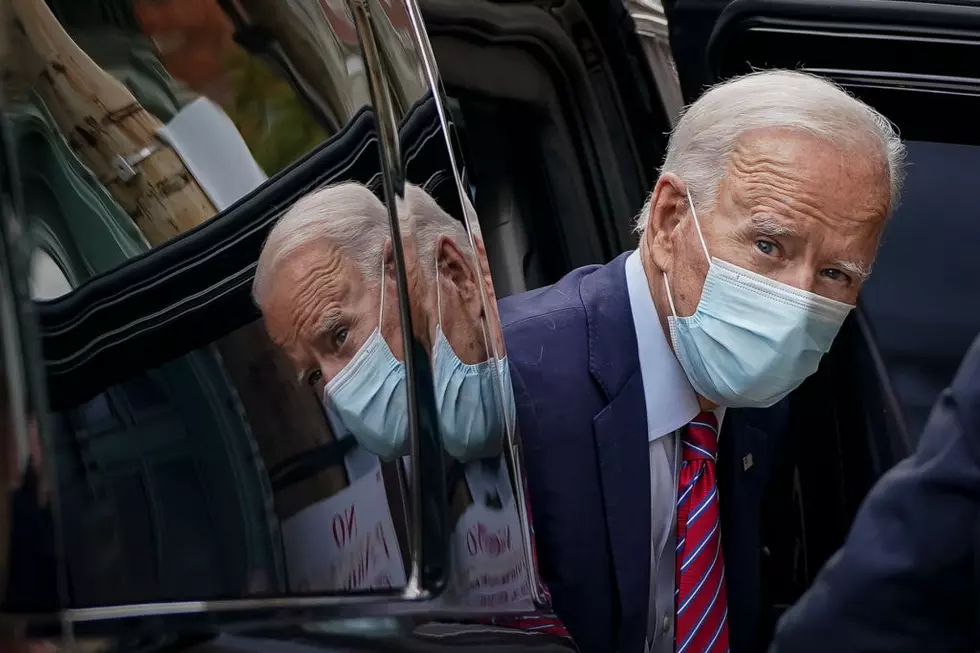 Forget 'Blackout'–Here's How to See NY Post 'Banned' Articles
Getty Images
Unless you've been living in a cave, you've heard about the Twitter black out or freezing of the NY Post's account. They've not been able to share information about stories or news until (according to them) they remove the stories about Hunter Biden's emails linking him and his father Joe Biden to a variety of nefarious overseas officials as well as multiple wrongdoings and shady deals.
Some other social media networks have also been restricting the exposure or sharing of the stories by limiting who they're shown to.
However, thanks to some work  suggested by a number of syndicated or regional talk show hosts, the best way is to bypass and go to the source.
So, if you wish to read the articles, click on the button below. Links directly to NY Post.
Enter your number to get our free mobile app