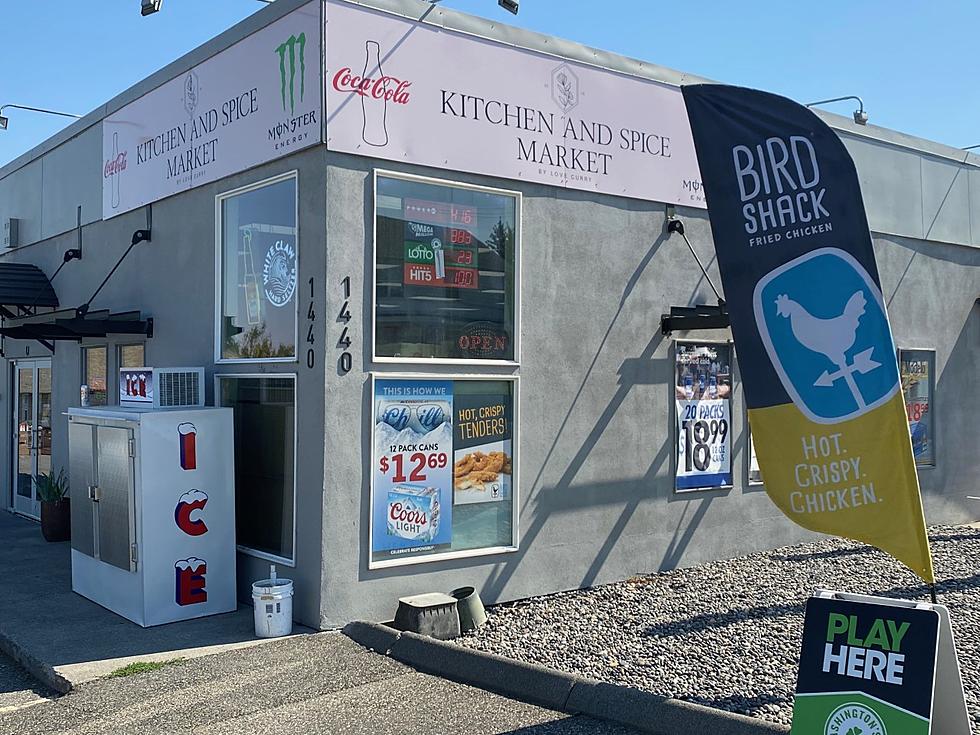 Pasco's Loss is Richland's Win With New Market Open
Credit: Patti banner
How in the world did I miss this? I saw a neighbor raving about the new Kitchen and Spice Market in Richland online recently. Naturally, I had to look up the place. And so, I stopped by the store on Jadwin Avenue.
I got the complete scoop from the owner, Homeet Singh, who told me the store was previously located in Pasco with a restaurant. This new location is larger. (1441 Jadwin Avenue) Along with a kitchen, this store has everything including a HUGE wall of spices!
The market carries a full line of Indian groceries as well as American and Mexican items.
The Google reviews are fantastic!
This is the only store for Indian groceries in the Tricities, WA. This store was previously located in Pasco near the Love Curry restaurant. This location is much bigger with wide aisles for groceries. They also have a snack bar, soda fountains, soft drinks and lottery tickets.
Singh wants people to know that the market serves fried chicken, curries, and deli food.
Excellent neighborhood store — has everything, including lots of tea, spices, fish, beer, rice, and noodles. Think convenience plus lots of East Asian ingredients and prepared food. PLUS there's a deli with both fried chicken AND curries, plus super delish (and cheap) samosas. Such a great addition to the neighborhood!!
The Kitchen and Spice Market is open daily from 8 am till 8 pm. My husband Jeff recommends the buttered chicken.
50 Most Popular Chain Restaurants in America
YouGov investigated the most popular dining brands in the country, and Stacker compiled the list to give readers context on the findings. Read on to look through America's vast and divergent variety of restaurants—maybe you'll even find a favorite or two.
READ MORE: See how some companies are changing their businesses to combat COVID-19