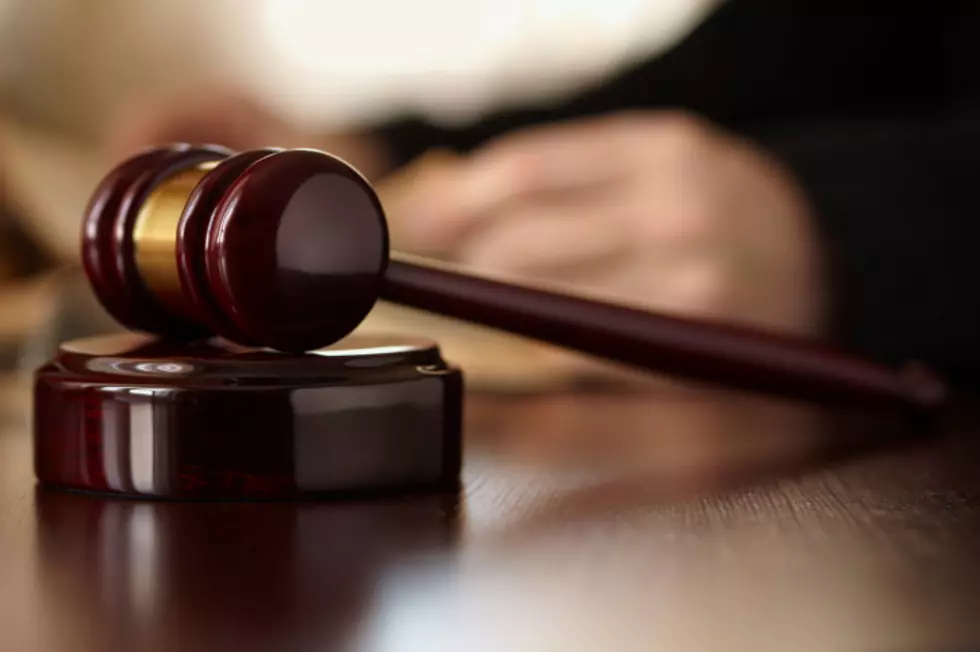 Former Walla Walla Car Dealer Faces Trial for Bank Fraud
Kuzma
Mark Gilbert was indicted by a grand jury in 2017 for 1 count of bank fraud relating to the purchase of a home in Hawaii.
The trial was just recently rescheduled from October 15th, 2019 to March 2nd, 2020 at District court in Spokane.
The court alleges Gilbert made false statements to a credit union in order to obtain a $745,000 loan to purchase a home in Hawaii in 2014. Gilbert allegedly falsely claimed he was buying the home for his parents and later failed to claim the home as an asset when he filed for bankruptcy.
Gilbert owned a chain of car dealerships in Walla Walla, College Place, Milton-Freewater, Pendleton, Moses Lake and Moscow, Idaho.
His auto empire collapsed when it was discovered he was not making required payments to automotive finance companies, such as Nissan Motor Acceptance Corporation, Ford, and General Motors. He was accused of misappropriating funds that were supposed to go to the lending agencies. He was also sued by the City of College Place and other parties regarding his dealership practices.  Gilbert, who now lives in Scottsdale AZ, was also accused of not properly reporting title transfers on trade-ins taken from customers who purchased other vehicles.
If convicted Gilbert could face up to 30 years behind bars.