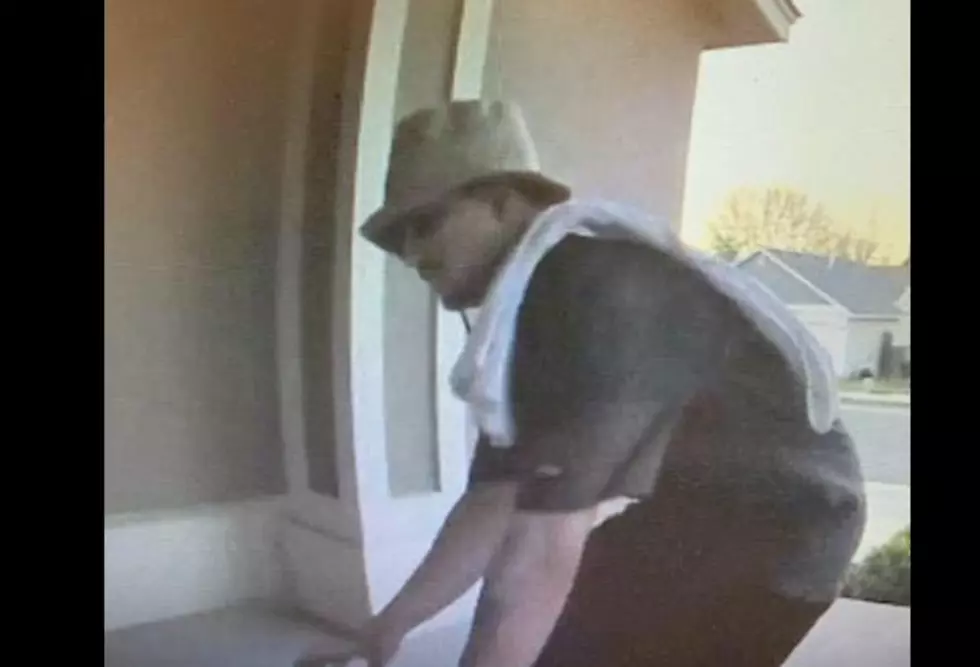 Help Police Catch This COVID Crook Porch Pirate
Porch Pirate sought by cops (Kennewick police)
Kennewick Police are searching for leads to help ID this man.
He's been accused of stealing, porch pirating, a number of packages.  From what police said, it's believed he's hit multiple homes. His MO appears to be sprinting up to the home, grabbing the package, and speeding away.
Authorities didn't specify which neighborhoods he's hit, only they're in Kennewick.
Anyone with any information is urged to call (509)-628-0333. All leads can be confidential.