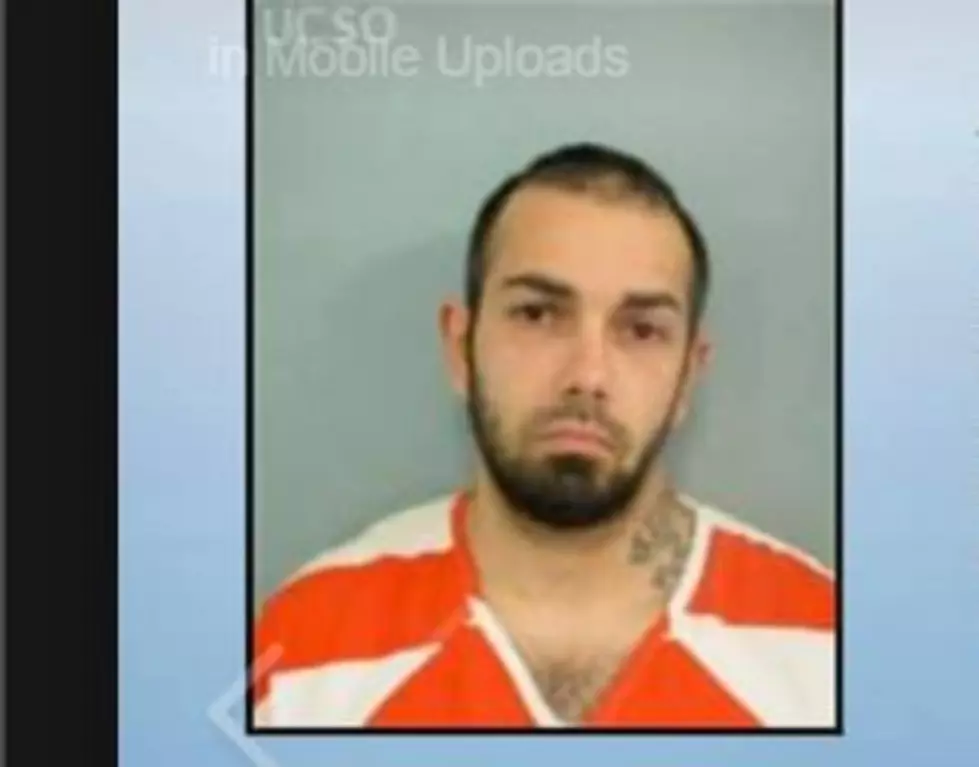 Irrigon,OR Man Facing Multiple Charges in Shocking Abuse Case
Abuse suspect Hendren (Morrow County Sheriff's office)
After an investigation over the weekend, the Morrow County, OR Sheriff's office says an Irrigon man is in jail facing five felony counts in connection with a shocking abuse of a child.
Saturday, Spokane Police called Morrow County about a 2-month-old infant being treated at a Spokane hospital for severe, life-threatening and what were called 'altering' injuries.
Evidence from Spokane led back to Oregon, and Morrow County. Spokane and Morrow investigators continued their work into Sunday, and found that 28-year-old Cody Thomas Hendren was responsible for the injuries.
The charges he's facing are:
Two counts of Assault in the first degree
Three counts of Criminal Mistreatment in the first degree.
His bail has been set at $530,000.   The investigation continues. An update on the infant's condition has not been made available.