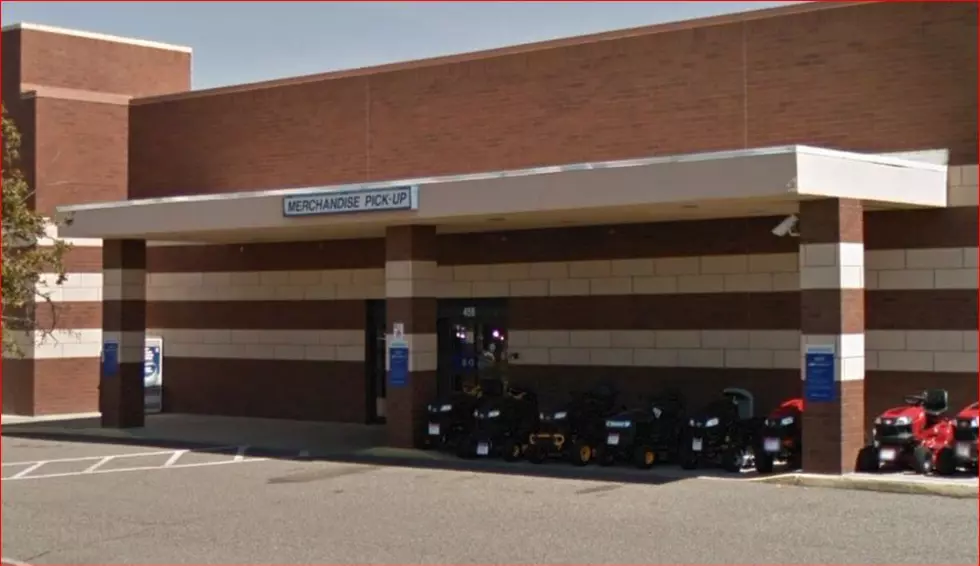 Is Sears Still on Life Support? Last Ditch Deal Could Save Some Stores
Much more will be known by Monday January 14th (Google Street View, Sears Columbia Center)
No word on if this 11th hour possible reprieve would save any stores already on the chopping block, but by next Monday, January 14th, we could know if Sears Holdings and KMart will see all their stores liquidated, or not.
The Wall Street Journal and Market Watch are reporting there is still a pulse. A billionaire capitalist-entrepreneur name Eddie Lampert has put forth a $4.4 billion plan to 'rescue' the financially distressed Sears and KMart chain.
There will be court-supervised auction that will determine if the chain will be liquidated (chopped up, sold off to satisfy debt and go away) or left in Lampert's control.
The lead attorney for Sear's Holdings bankruptcy effort (the company that owns the Sears and KMart stores) said if Lampert puts forth a $121 million deposit by the end of the day Wednesday January 9th, they would move ahead with a planned auction, during which Lampert could take control.
There's no word if any stores on the chopping block will be saved, or if Lampert will take control only of the stores that have not already been slated for closing. There are still dozens of KMart and several hundred Sears outlets that have NOT officially been given target dates for closing.
However, the Columbia Center Mall store is already undergoing a closing sale, and is said to be shutting it's doors in March.
More information is expected soon.