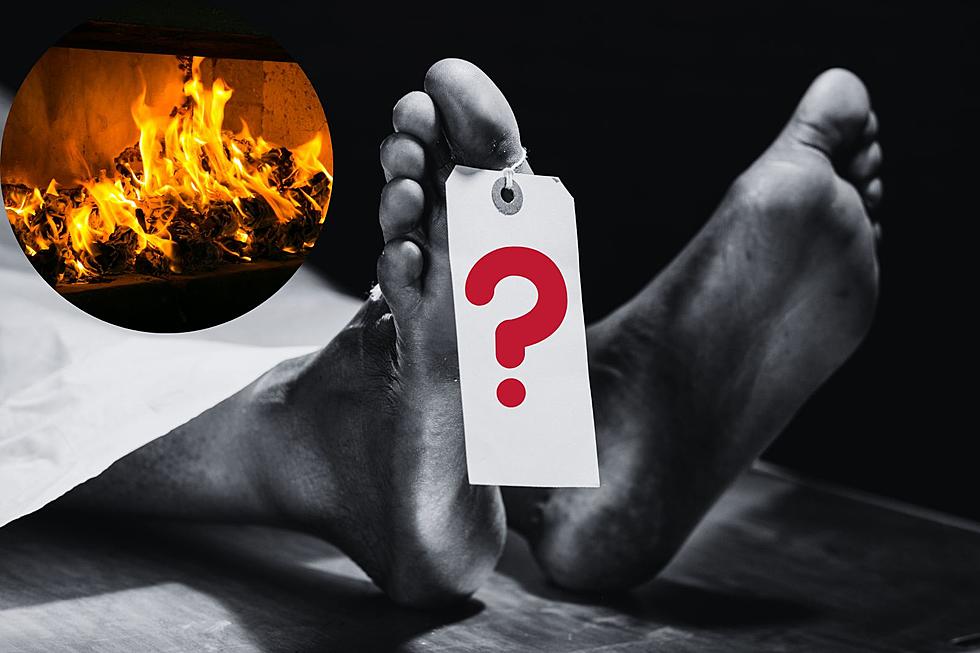 These 3 Strange & Gruesome Seattle Mysteries Are Still Unsolved
Canva
Seattle has had its fair share of weirdness throughout its history and here are three real events to prove it.
The Seattle Windshield Pitting Mystery
In the mid-1950s, Seattle experienced a very bizarre phenomenon where car windshields inexplicably started getting small holes and pitting. Thousands of car owners reported the issue, according to historylink. The exact cause has never been determined but the weird thing about the event is no damage was reported on the vertical glass of vehicles or homes. This made some residents believe the damage was caused by something in the sky.  After making headlines in Seattle, the issue began to be reported throughout the country and the mystery was never solved. However, law enforcement reported Seattle residents were delusional and the damage was mostly due to "vandalism and hysteria".
Seattle's Georgetown Morgue Masscure and Dismemberment Cases
Morgues are creepy in general but Seattle's Georgetown Morgue in the 1940s and 1960s had two unsolved gruesome events – the dismemberment of a corpse and mass murder. According to Seattlehaunts.com, when legendary jazz trumpet player, John Dorsey died in 1947 his body was stored in the morgue to be prepped for a funeral. Well, someone broke into the building and stole the body, cut it up, and threw the parts in the front yard of the late jazz musician's home. His wife discovered it in the early morning hours. Mrs. Dorsey had the pieces and parts sent back to the morgue where Mr. Dorsey was reassembled and prepared for services. The culprits who committed the dismemberment of Mr. Dorsey were never caught.
Fast-forward to 1968. The Morgue had recently changed hands and on the evening of October 25, 1968, the new ownership members were holding a meeting to discuss future plans when allegedly a group of armed men stormed into the morgue and forced 9 people into the crematorium chamber. Needless to say, only ashes remained and the event has been known as the "Seattle Crematorium Massacre" ever since. No one was ever charged for the murders and it remains a mystery to this day.
5 Weirdly Named and Strangely Famous Small Towns in Washington
Most towns and cities in Washington are named after Native American tribes. Others are named after families or local monuments. Here are five small Washington towns with strange or interesting names and the history behind them. These include the birthplace of United Airlines, murder, mystery, and just plain fun.