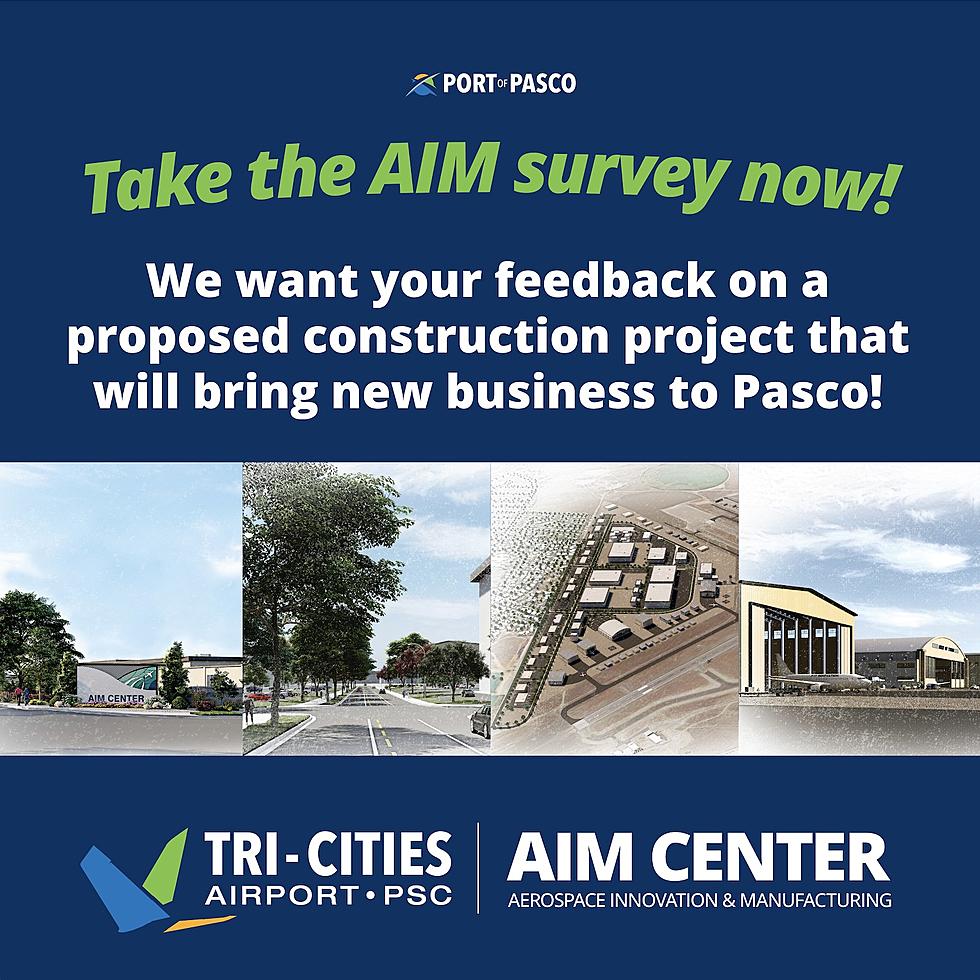 Share your Thoughts on the New Aim Project
Photo: Port of Pasco
The Port of Pasco is looking for your feedback on the Aim Project. People can share their thoughts by taking  a survey on the new  Aerospace Innovation and Manufacturing (AIM) Center project. 
You can take the survey by going to their website.
You can find more about the Port of Pasco's AIM project here
Why Does Boise Fire Department Train At The Airport?
Gallery Credit: Chris Cardenas