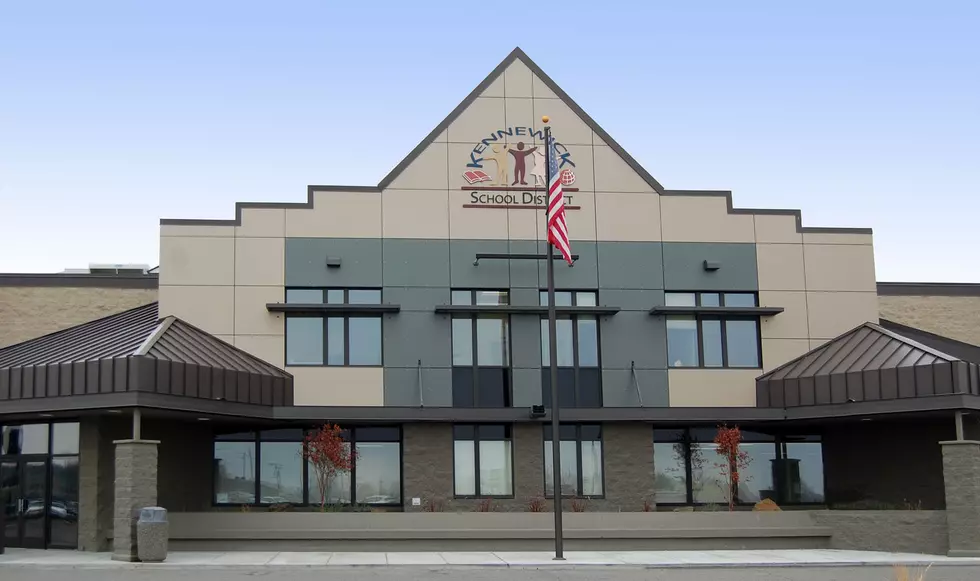 Kennewick Social-Emotional Learning Webinar Tuesday Night
KSD to hold webinar Tuesday evening (KSD admin building)
The Kennewick School District plans to let the public find out about social emotional learning during a webinar that will be held tonight, Tuesday, 6:30PM.
It's often referred to as "S.E.L."
We just learned about the alert, and are passing it along. Social Emotional learning has it's supporters, and detractors. Supporters say it builds better students-citizens especially in conflict resolution. Opponents point out it's the same fundamental 'training' program used in China and other countries to 'push' parents out of the educational and child rearing process.
Enter your number to get our free mobile app