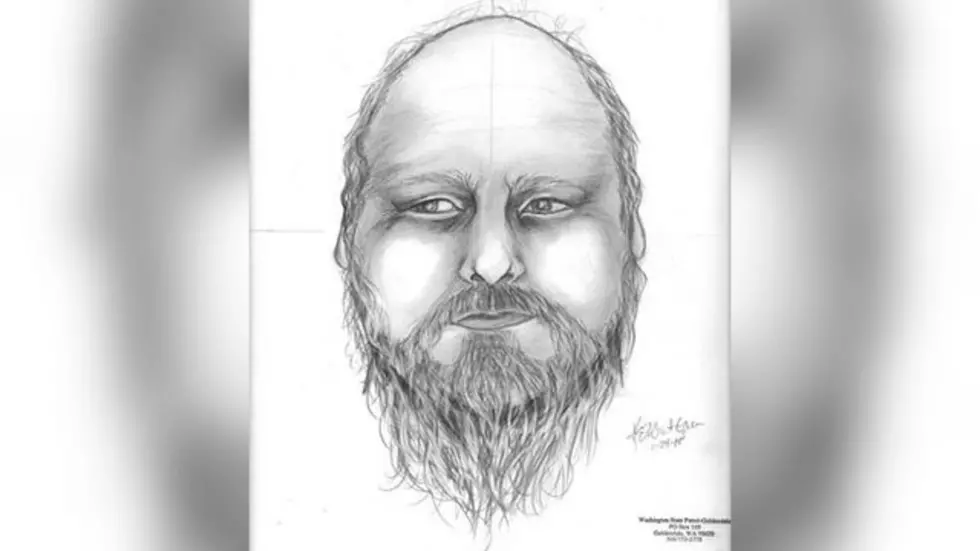 Man Found Dead by Interstate near Prosser Identified
Man found dead by I-82 near Prosser identified (Benton County)
The case began with a lot of mystery, but wound up being an incident where the victim died of natural causes.
Authorities still have not said why the man was in that location, by a fence that separates I-82 from property near Prosser, but he apparently did not meet with foul play.
Based upon the sketch of the 48-year-old man, a neighbor came forward and provided information to identify him as Benjamin Dale Newcomb. He apparently lived on Sales Yard Road, which authorities say explains why he was in that area.
Exactly what he was doing is not known, but he had no signs of any injuries or trauma. His body was found January 17, officials say at the time of the discovery he had likely been there for a couple of days.