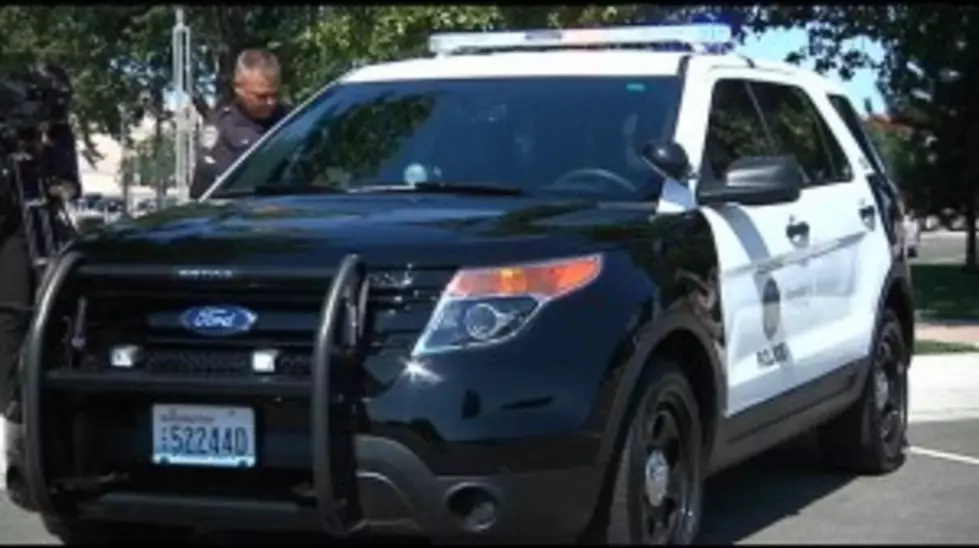 Man Tries Luring Kennewick Girl Into Car, Police Seeking Suspect
Kennewick police seeking luring suspect (KNDU TV)
Authorities say a 12-year-old girl did exactly the right thing when a suspicious driver asked her if she wanted a ride.
Around 3:30 pm Thursday, the girl was waiting at the bus stop near 10th and Union, when a man driving a smaller, teal colored 4-door sedan pulled up, and asked her if she wanted a ride.
The girls didn't know the man, who apparently tried to repeatedly lure her into getting into his car.   She refused, and he sped off.   The girl immediately told her mother, who reported the incident to police.
The driver is described as Hispanic, in his 20's or early 30's, with black hair.  He had what appeared to be a buzz haircut that had partially grown out, and no facial hair.
Police continue to look for the suspect vehicle.   Police are treating it as a luring because of the efforts the man made to try to get the girl into his vehicle.