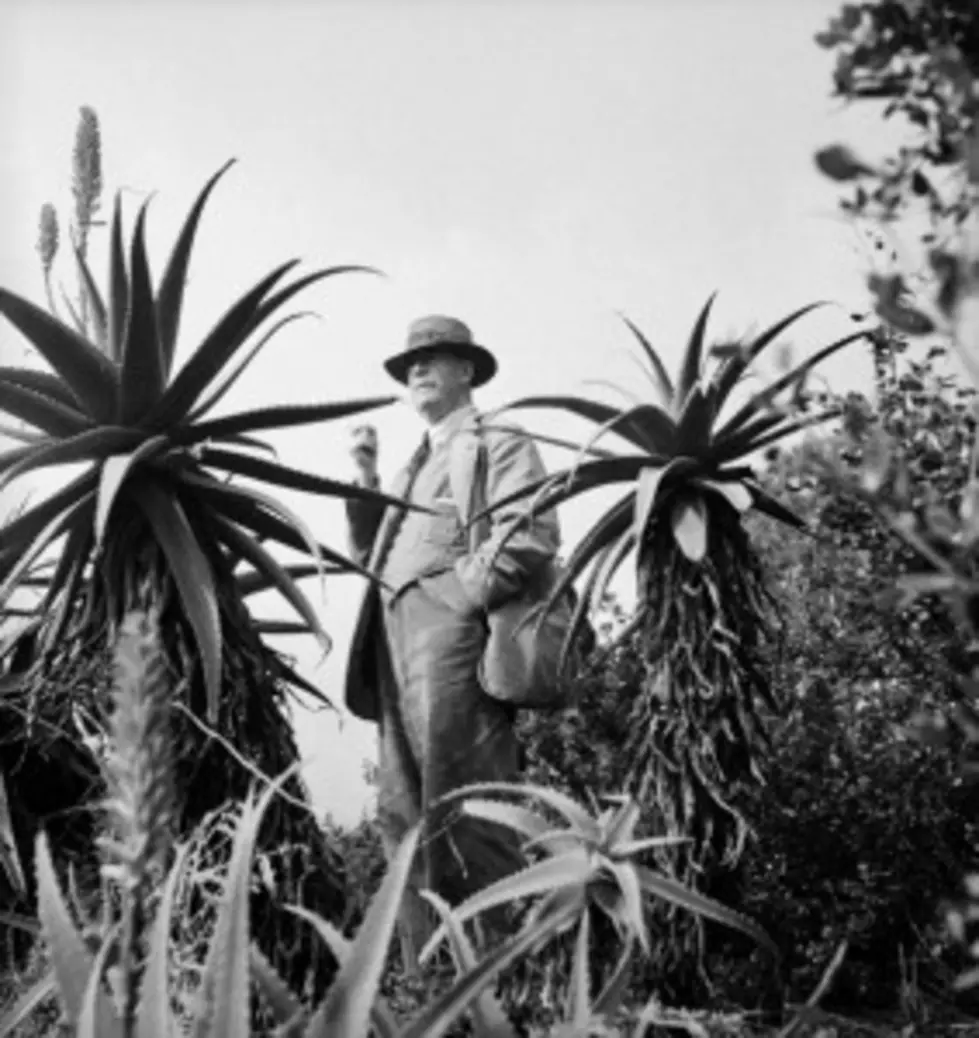 March In December? Weather Turning To The Warm Side
We didn't get a white Christmas, and it's not looking like snow into the New Year, either.
The National Weather Service is predicting unseasonably warm weather through New Years Day for the Mid Columbia.  Temps will rise into the upper 40's Tuesday, maybe 50 Wednesday.  Then despite lows near freezing and overnight rain and possibly snow, the daytime highs will be between 45-47  through New Year's.  We finally broke the air stagnation alert, and while the mountains are getting plenty of snow, we're feeling like early March.  Of course, this is all subject to change, and the whims of mother nature.  So much, so far, for La Nina!