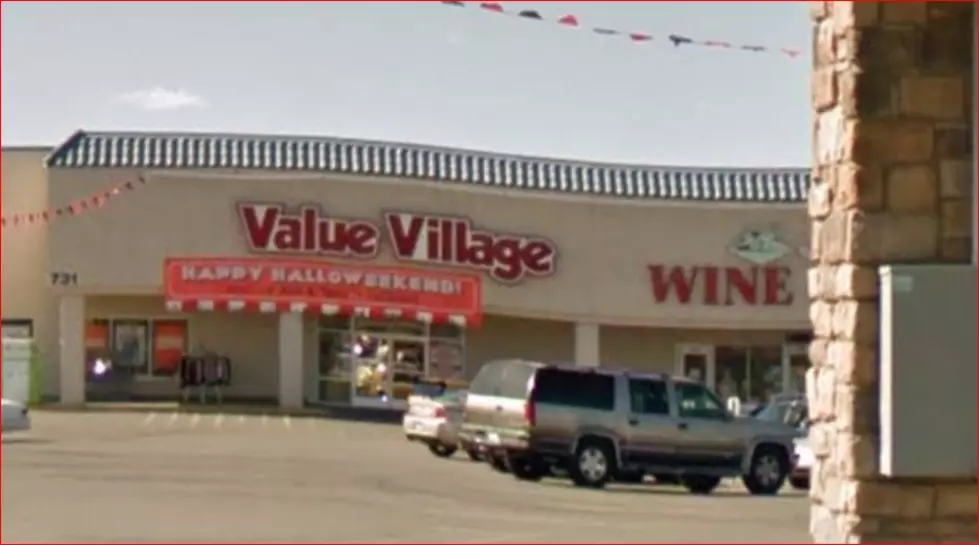 Multi-Million Dollar Lawsuit Filed Against Value Village
Value Village being sued for deceptive practices (Townsquare media)
Although the Tri-City location closed some time ago (the lease was not renewed due to the incoming Planet Fitness), this news comes as a surprise.
Washington State Attorney General Bob Ferguson announced he's filed a multi-million dollar lawsuit against TVI, the parent of the Bellevue-based thrift store operator, claiming the for-profit company has deceived consumers for years.
Ferguson said the company, who oversees the 330 world wide stores, including 20 in Washington state, led consumers and others to believe a significant portion of their sales were given to charitable organizations and for community efforts.
" The numerous alleged deceptions mainly involve misleading consumers and donors to believe that all types of donations and purchases benefitted charity, and creating the impression that Value Village itself is a non-profit or charity.
In fact, no portion of Value Village in-store sales benefits its charity partners, and contrary to Value Village's marketing.
Designated donations and sales did not go to the charity indicated. In many cases, the donations were in reality pooled and shared among multiple charities.
The lawsuit alleges this conduct violates Washington's Consumer Protection Act, which prohibits unfair or deceptive conduct in the marketplace and the Charitable Solicitations Act, which prohibits false, misleading, or deceptive charitable solicitations."
Ferguson's lawsuit went on to claim while investigating a similar complaint in 2015, they found advertisements by Value Village openly insinuating some of their profits went directly to charities, such as supporting youth, the blind and visually impaired, and other groups.
After 2015, the company began to disperse some profits, but at such a small margin the amounts were almost negligible. According to Ferguson, the company paid 4 cents per pound for clothing, and 2 cents per pound for furniture and miscellaneous housewares. So for every 100 pounds of clothing donated, $4 of profit went to charity.
Ferguson also said in 2014 the company partnered with the Rypien Foundation in Spokane. They paid a flat rate fee for the use of the Foundation's logo and information, in return for supposedly donating some of their profits. They did not.
In 2005-2006 Value Village partnered with the Moyer Foundation (started by former Mariner pitcher Jamie Moyer) to use their posters and information in the store in an effort to get people to donate. The posters and information said a portion of donation profits would benefit the foundation. However, despite the contract ending in 2006, three Seattle area stores continued to utilize the foundation's 'identity' to try to get donations. It was only stopped in 2015 when the foundation was alerted to it. This action, says Ferguson, violated the Consumer Protection and Charitable Solicitations Act.
According to an independent survey conducted during the investigations, 75 percent of Washington residents believed Value Village was a non-profit group, when they are a for-profit enterprise.
Part of the lawsuit stems from charitable groups, who attempted to get information as to how much of their profits went to charity, and found either just pennies on the dollar or none at all.
The lawsuit is seeking millions of dollars, but the exact amount was not specified.
Value Village has filed a lawsuit in their defense, attempting to dismiss the state lawsuit.