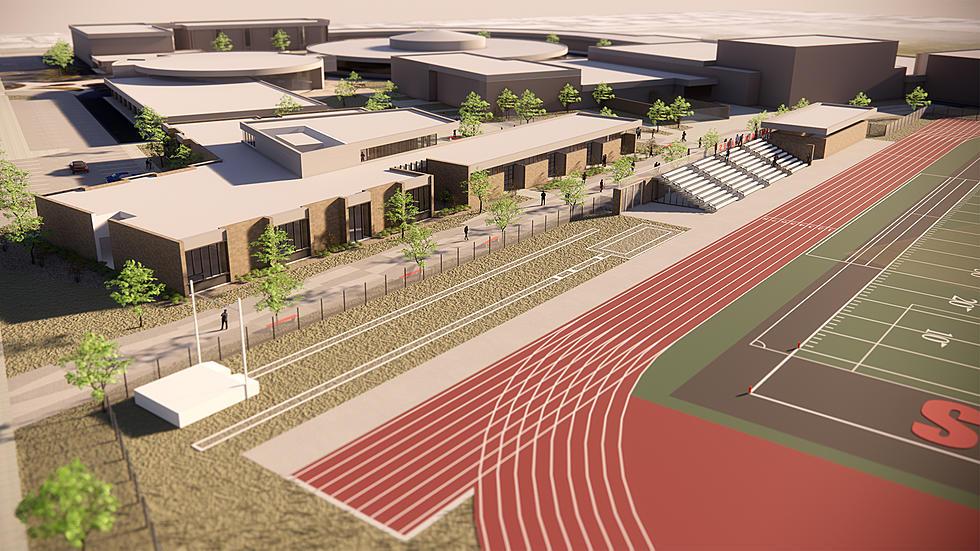 Next 2 Years Mark Biggest Kennewck School Expansion Ever
This is what KaHS will look like after renovations (KSD)
It's begun with the construction of an all new Kennewick High School, slated to be fully operational by August 2022, but when you combine the total scope of the projects, between now and 2025 will be the biggest expansion in KSD history.
The building of Kamiakin nearly 50 years ago, and Southridge High a number of years back were significant, but they were not accompanied by a host of other new projects.
Besides the new Kennewick High, both Kamiakin and Southridge will receive substantial makeovers, enough to radically alter their appearance. Tri-Tech will also be made over, as well as a complete replacement for Ridgeview Elementary.
And by 2025, plans are in place for the as yet unnamed Elementary School #18.
For more information and some cool images of what these new structures will look like, click on the button below.