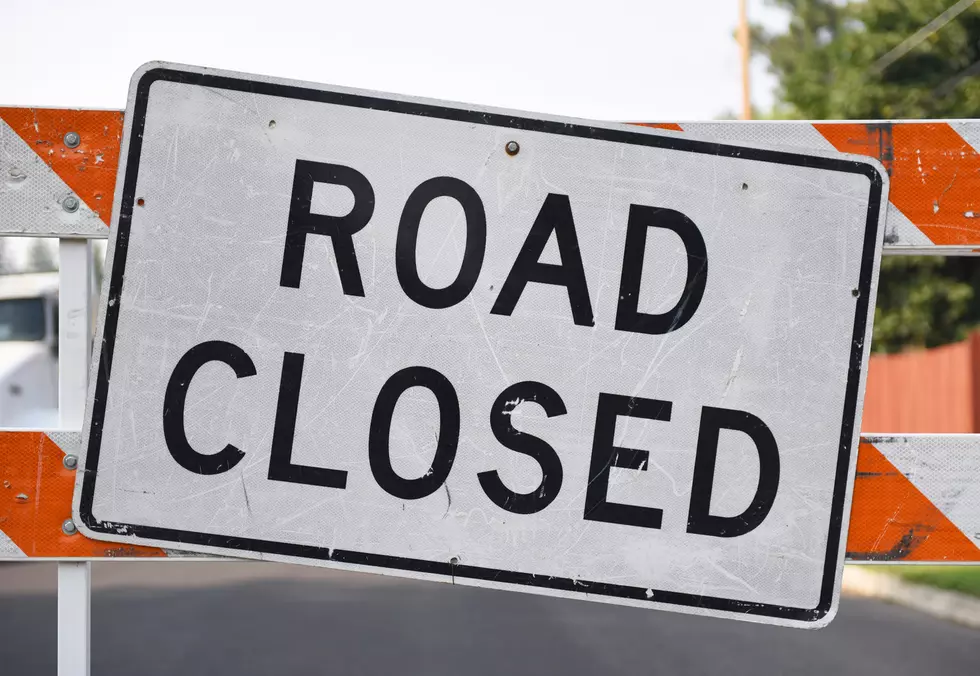 One Killed in Grant County Rollover Crash [VIDEO]
Brad Ferguson
One person is deceased after an early morning crash in Grant County. The series of events unfolded at approximately 2:30 am as a suspicious suspect was located in Ephrata. The suspect then took police on a high-speed chase before losing control of the vehicle. The vehicle rolled off the roadway and crashed in a yard. A crash team is continuing its investigation.
Officer Kyle Foreman with the Grant County Sheriff's Department describes the situation as law enforcement became involved.
At about 2:30 Tuesday morning, an officer was notified of suspicious activity in Ephrata. Upon investigation, the officer did locate a suspicious person who then fled in a vehicle.
Police officers followed in pursuit of the vehicle which was traveling south on Dodson Road at a high rate of speed. Eventually, the driver lost control of the vehicle. It rolled off the roadway and came to rest in a yard.
Grant County Sheriff's Deputies discovered one person was deceased at the scene of the collision. Police found two other occupants involved in the crash. One was treated for injuries sustained in the collision, while the other was detained for questioning.
Dodson Road North was closed between Neva Lake Road and Road 14-Northwest for some time.
The Grant County Sheriff's Department is promising an update as the family of the deceased is notified.
LOOK: Here are the best small towns to live in across America
How Many in America: From Guns to Ghost Towns
Can you take a guess as to how many public schools are in the U.S.? Do you have any clue as to how many billionaires might be residing there? Read on to find out—and learn a thing or two about each of these selection's cultural significance and legacy along the way.
CHECK THEM OUT: States With the Best and Worst Commutes