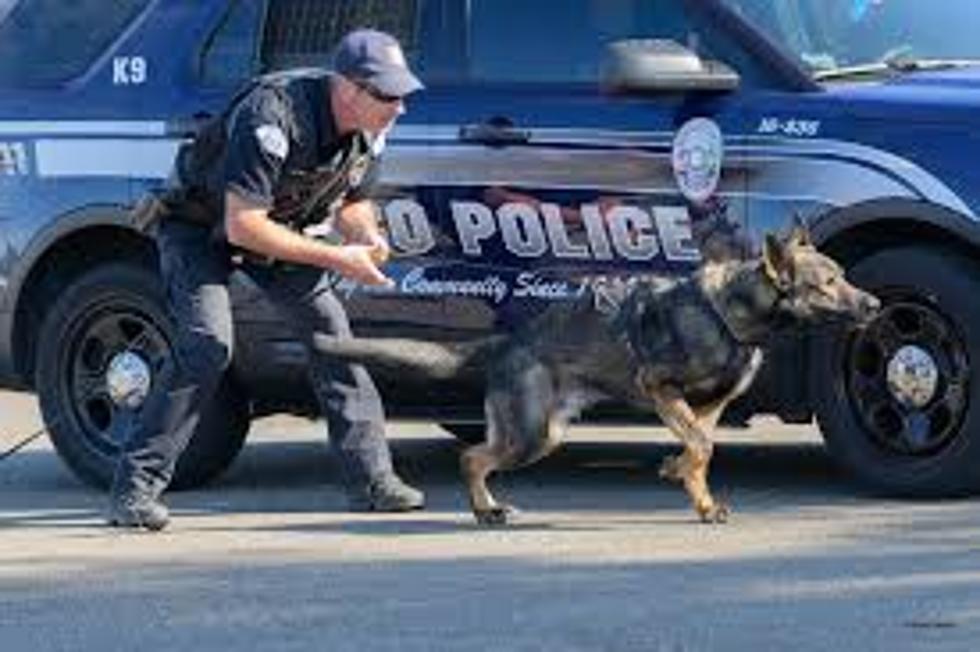 Pasco Police Mourn Sudden Death of K-9 Hapo
Pasco Police facebook
Having lost K-9 Lemon last winter due to a difficult medical condition, now the department is reeling from the unexpected death of K-9 Hapo.
The long time police dog passed away overnight into Wednesday, said officers. Hapo, who was trained in and brought over from Germany, had served the department since 2013. They say it was likely from old age, as he was 11 at the time of his passing.
Hapo brought down dozens of not hundreds of suspects, assisted on numerous drug and other investigations, and was a staple of the Pasco Police Department. With the passing of Lemon and now Hapo, the department has just one K-9 officer Jucon.
Officials say they do plan to replace both dogs, and add a fourth in the near future. Hapo will be missed by the many in the community who knew him.