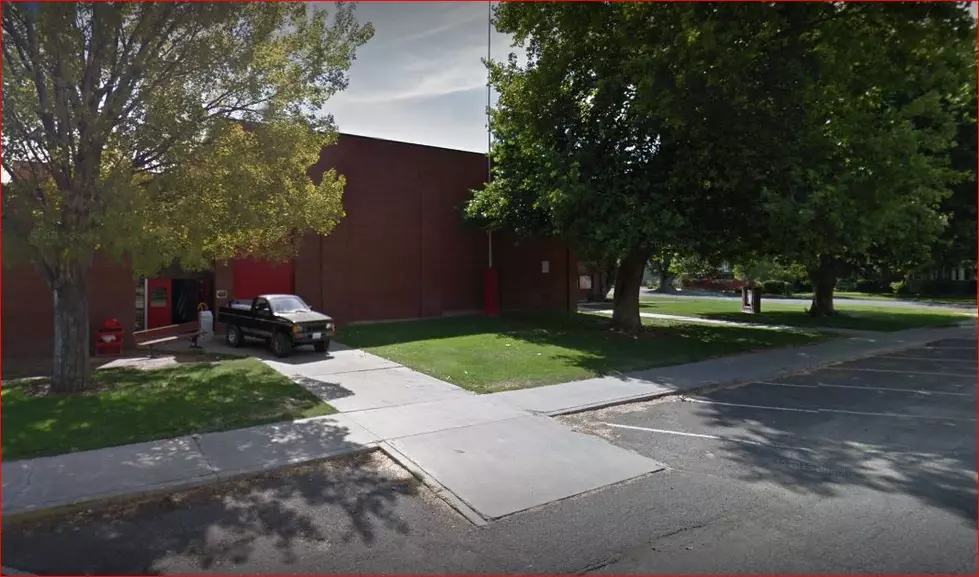 Police Still Looking for Suspect Who Planted Bomb Near Prosser H.S.
Prosser High School (Google Street View)
What shakes up a lot of folks is that the device that was planted Tuesday on the grounds by Prosser High school was actually a bomb.
Officials are calling in and IED, or Improvised Explosive Device, and it's now in the hands of Federal officials who are trying to determine who may have planted it. Surveillance and security footage from the school and surrounding areas is being gone over just about frame by frame, but so far no suspect.
Officials have not said what the explosive capability of the device was, but it was confirmed to be a bomb. According to Yaktrinews.com, some students opted not to attend school the next day. One student told the news outlet, close to 50% of the students were absent Wednesday.
The investigation continues.