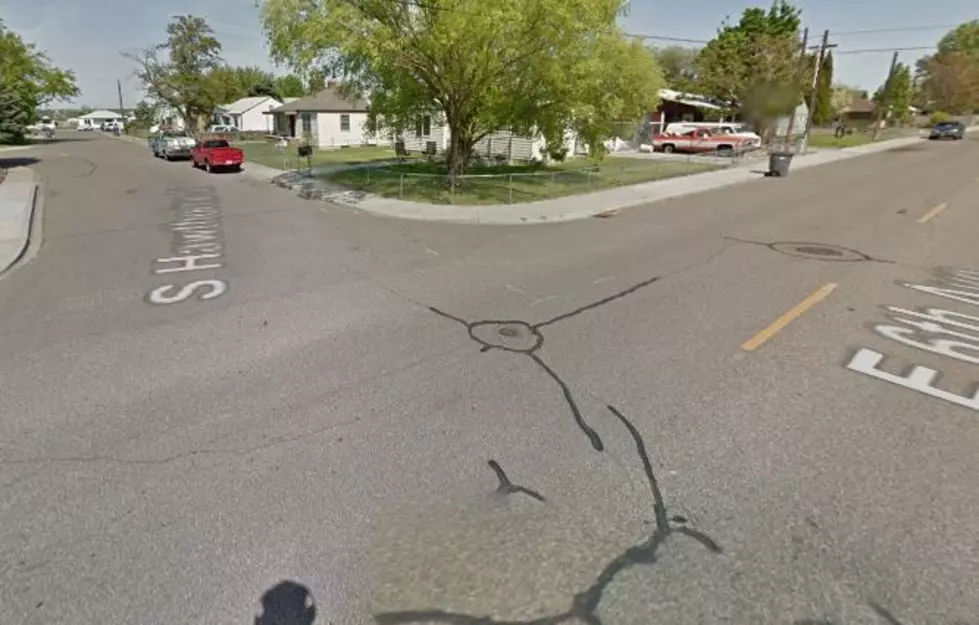 Police Trying to Solve 'Mystery' Shooting in Kennewick
Google Street View
Kennewick Police were able to locate the victim but not before they had to canvass area hospitals.
Around 6:10pm Thursday evening, dispatchers got a call from a juvenile saying he'd been shot while walking near 6th and Hawthorne Streets.  However police units searching the area could not locate the person.
Then they sent units to the area hospitals, and sure enough,  about 25 minutes later the juvenile was dropped off by an unknown person at one of the ER's. The victim was treated for a non-life threatening wound, and released.
Little else is known, the investigation continues. Anyone who may have been in that area around that time and saw something is urged to call (509)-628-0333.