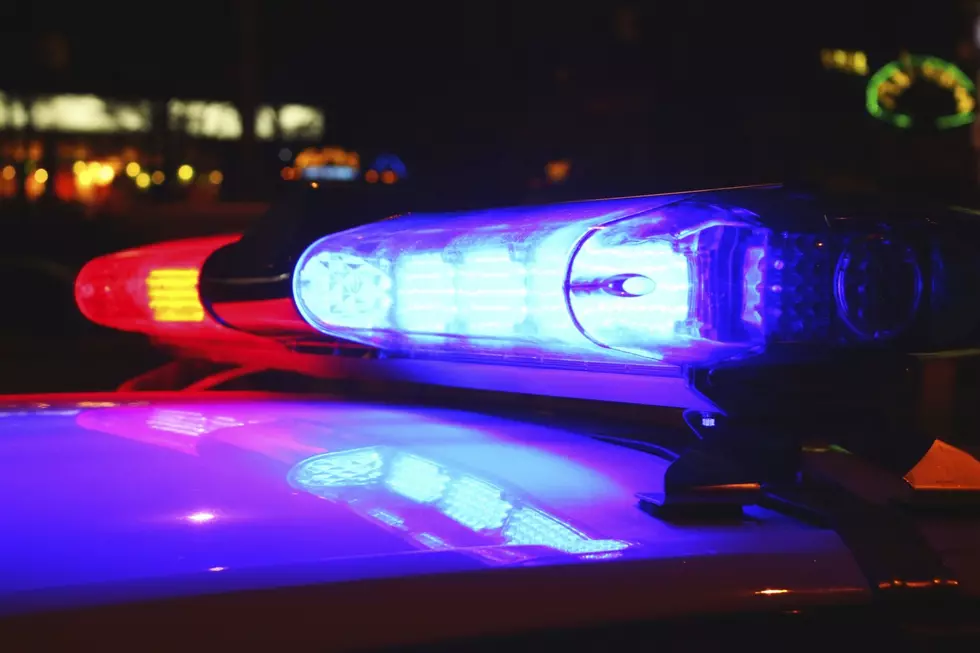 State Patrol Trooper Shot in Walla Walla
Alex_Schmidt
UPDATE: From Special Investigations Unit
On Septembe r22, 2022, at 5:07 pm Walla Walla area police officers were dispatched to a report of an officer shot on W.Poplar Street near Avery. Further information provided by witnesses indicated the victim was a Washington State Patrol Trooper,later identified as Trooper Dean Atkinson Jr. Local officers responded to the scene and secured evidence related to the incident. Several minutes later, Milton-Freewater,Oregon police officers attempted to stop a vehicle matching the description from the shooting. Local officers responded towards the Oregon state line and were involved in a short vehicle pursuit with the vehicle before the pursuit came to an end on Hwy 125 north of Stateline Rd. Brandon Dennis O'Neel DOB 7-16-1985, was taken into custody and transported to the Walla Walla County Jail where he will be booked on allegations stemming from his suspected involved in this incident. Trooper Atkinson was treated at Providence Medical center in Walla Wallaand then transported to Harborview Medical Center for additional care.
.Anyone with additional information related to this incident are asked to contact
:Detective Sergeant John Raby –jraby@ci.richland.wa.us 5093802462
Detective Sergeant Brad Gregory –gregoryb@pasco-wa.gov 509 727 8551
Original Article:
(Walla Walla, WA) -- A Washington State Patrol Trooper was shot Thursday afternoon in Walla Walla. This happened just before 5:30 when police say the suspect rammed the trooper's vehicle at the intersection of Myra and Poplar. The trooper was then able to drive himself to St. Mary's Hospital. He was said to be conscious and alert. State Patrol says he is being taken to Harborview Medical Center in Seattle for further medical treatment. His name has not been released. The suspect, who has not been identified has been caught. Police say he had an interaction of some sort with law enforcement earlier that day. The investigation is just getting underway.