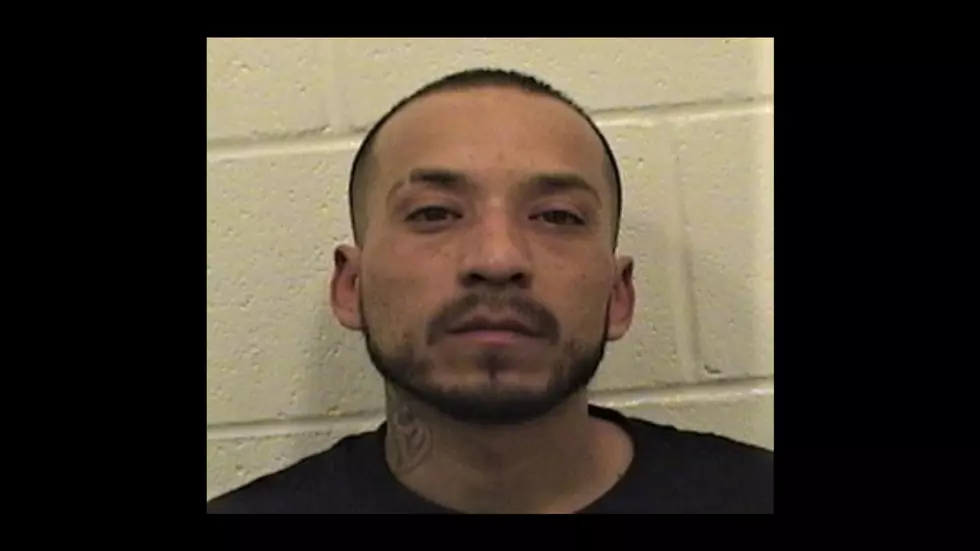 Sunnyside Suspect Arrested in Felony Assault on Shoshone Street
Credit: Pasco Police Department.
Pasco Police arrested a Felony Assault suspect early Sunday morning.
33-year old Noe Rivera of Sunnyside was taken into custody at about 1:30 am in the 600 block of West Shoshone Street.
Officers responded to a call of a family disturbance. Upon arrival, witnesses reported that Rivera had pointed a pistol at another male and made threats to kill before he was grabbed and disarmed.
Police recovered the pistol in the snow, loaded with a round in the chamber. The loaded magazine for the gun was found in another area of the yard.
Police are asking anyone with information about the incident to contact them through Dispatch at 509-628-0333.
Rivera is being held at the Franklin County Jail on investigative holds. He's charged with Assault First Degree, Possession of a Stolen Firearm, and making Felony threats.
The loaded 9mm semiauto pistol was recovered as evidence. The gun was reported stolen by the Yakima County Sheriff's Office back in 2018.
LOOK: Here are the best small towns to live in across America
The 100 Best Places to Live on the West Coast