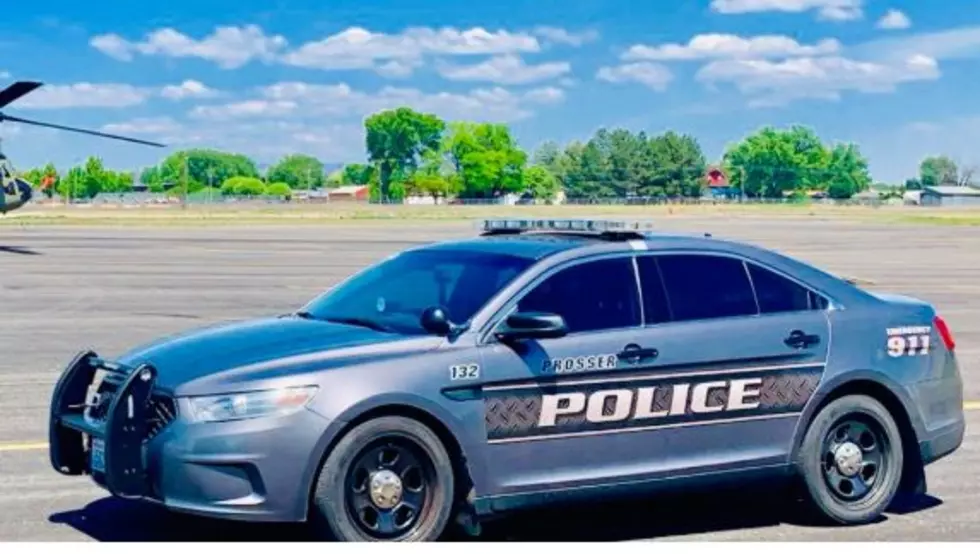 Suspect Allegedly Stabbed Victim in Fight Over…a Cat!
Suspect sought in stabbing over cat dispute (Prosser Police)
PROSSER STABBING SUSPECT SOUGHT---
Prosser Police say 20-year-old Alberto Kuban allegedly stabbed a 42-year-old woman in a dispute over a cat early Friday morning. The incident occurred just after midnight Friday morning 8-21.
Police say Kuban, his girlfriend and the victim were in a black GMC Yukon at the Prosser Rest Area near Exit 80 off I-82 when during the argument, Kuban allegedly stabbed the woman. He left what police said was a superficial laceration to her neck. He then fled the scene in the Yukon. The woman was treated and released. Police say he is armed and considered dangerous. Any information? (509)-628-0333. All leads can be confidential.