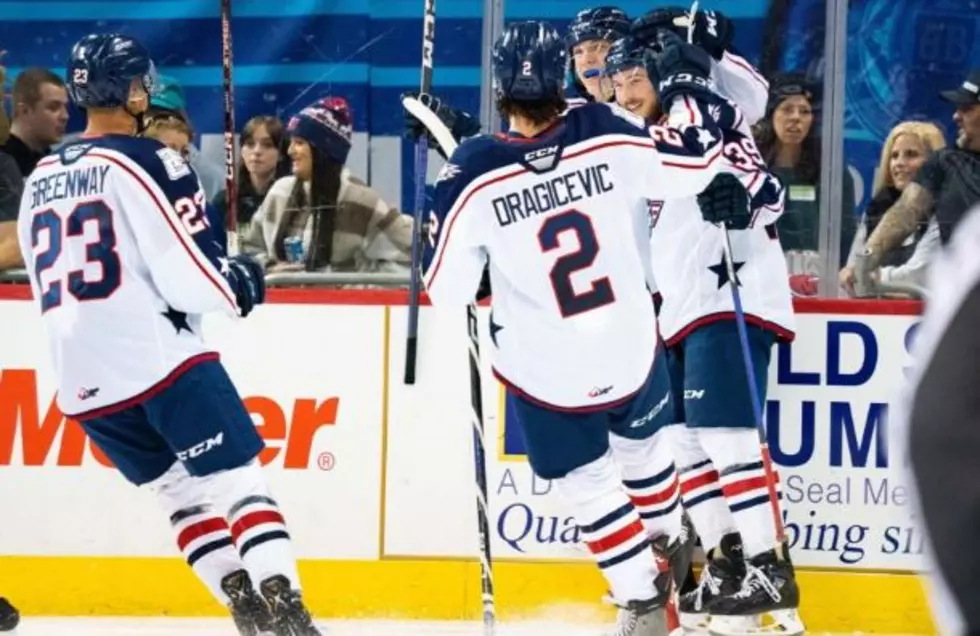 TC Ams Tweak Roster with Player and Draft Pick Trades
TC Ams tweak roster (larry Brunt tc AMS0
A busy week for the Tri-City Americans who have picked up two new players, and sent one to Vancouver.
  Americans pick up two defensemen
Monday, the Americans acquired Defenseman Jackson Romeril from the Kelowna Rockets in exchange for a fourth pick in the WHL 2023 Prospects Draft. Romeril, who is in his first year in the WHL (born in 2005) has played in 32 games this year for the Rockets and has one goal and 9 assists.
They also traded a second-round 2025 WHL Prospects Draft pick to get Defenseman Ethan Peters from Edmonton. Peters, in his 3rd WHL season, served as Alternate Captain this season and spent his entire career with the Oil Kings. He was a member of Edmonton's 2022 WHL Championship team, playing in 14 of the 19 playoff games. In 119 career WHL games, he has four goals and 24 assists. He is expected to make his Ams debut Saturday in Everett.
 Defenseman is sent to Vancouver.
Tuesday, the Americans traded Defenseman Ben Feenan to Vancouver in exchange for a 7th-round pick in the 2026 WHL Prospects Draft. In his 73 games played in Tri-Cities, he had 9 assists.
The Americans also traded Goaltender Jared Piclyck back to the Lethbridge Hurricanes, in exchange for a 10th-round pick in the 2025 WHL Prospects Draft. He was obtained in a trade a number of weeks ago and was with the Americans while G Tomas Suchanek was competing with Czechia in the World Jr. Games.  With the Americans, Picklyck played in two games, racking up a 4.72 goals-against-average and a .894 save percentage. However, his two appearances were on the road, he did not start or play in net at Toyota Center.
The American's next game will be Saturday on the road in Everett, 5:45 PM pregame, and then Sunday in Vancouver, 3:45 PM pregame.
CHECK IT OUT: 100 sports records and the stories behind them