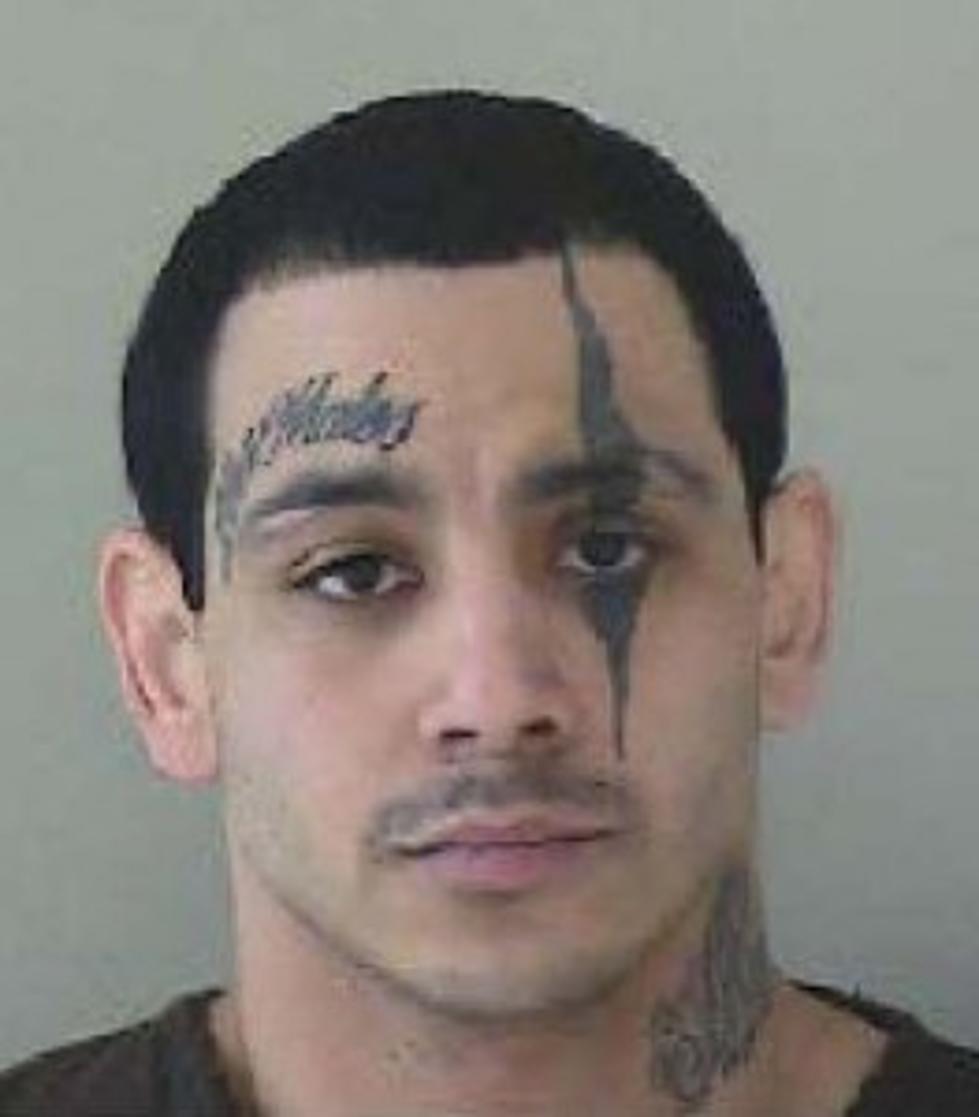 Tri-Cities Crime Stoppers Seeking Dangerous Fugitive – Tattoos on Face (PICTURE)
(Kennewick Police Department)
He is described as a violent, armed offender.  Being sought for escape from community custody.
Tri-Cities Crime stoppers and authorities are seeking Devonn Deshea Kinsey, 31, wanted for escaping his community custody program.
It is a form of closely monitored parole, often with daily check-ins with a parole or monitor officer,  sometimes electronic monitoring or other surveillance.  In most states if the person who escaped or is eluding the monitoring was convicted of a felony, then their "escape" is considered a felony.
Tri-Cities Crime Stoppers describes the 5' 10" 140 Kinsey as a "violent, armed offender." His last known residency was in Kennewick, police now describe him as a transient.
Anyone with any information leading to his whereabouts, or if you see him, please notify Tri-Cities Crime Stoppers at (509)-586-TIPS (8477)   He should be easy to spot, from the multiple tattoos on his face.