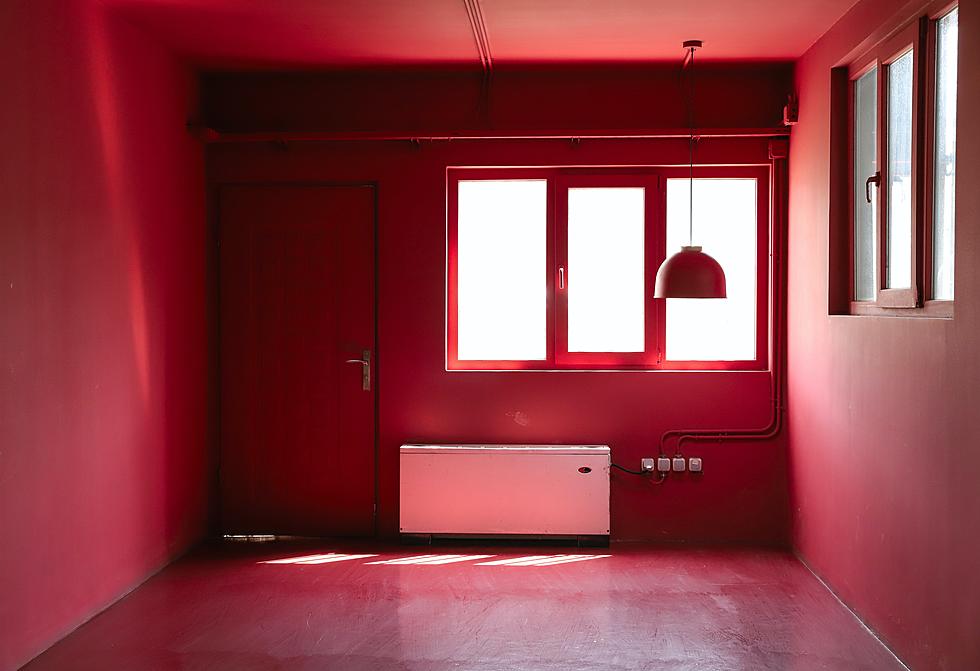 You won't believe how much a one-bedroom apartment costs in Tri-Cities.
When I bought my condo with my wife in the spring of 2019, I didn't realize what I had just stolen. We were young and growing our family. We first moved in together in an apartment by the Duportail Bridge in Richland, and if I remember right, we were paying less than $800 a month for the one-bedroom floorplan.
Buying a house in Tri-Cities could save you more money than renting.
My wife and I wanted to move out of our apartment. There were a few reasons. Most importantly, we were tired of the rent going up. I know, we were mad our rent jumped up from $750 a month to $775. What a time to be alive.
We moved into an alphabet house just down the road from our apartment. We wanted to live in a house, it made us feel more grown-up. We were ready to have kids and we wanted a nice little house for our family. We had a great landlord, he never raised the rent from the initial $800, and we lived there for nearly three years. But we outgrew it. You don't realize how much space you lose when you have kids until you have kids. 648 square feet just wasn't enough for us anymore. So we bought our condo, for less money than the alphabet house sold for.
Our condo has a beautiful view of the Columbia River, a soft water tank, central air - you know, the good stuff. At 1500 square feet, it's over twice the size of our old house; plus it has three bedrooms and two bathrooms.
You know what's crazy? We bought our condo in 2019 for $180,000. Last year, our former landlord sold that alphabet house for $200,000. What is going on?
How much does a one-bedroom apartment in Richland cost?
Remember that apartment I used to live in, the one that cost me less than $800 a month in 2015? It can be yours for only $1299 a month! If you think you're going to hold out for a better deal, it doesn't get better in Richland. That apartment I was living in was over 700 square feet, but you can move in across the street at Riverpointe for no less than $1400 a month. That's less than my mortgage. I'm saving money because I'm a homeowner. I'm just glad I got in at the right time because homes are hard to find and impossible to get great value for these days.
How much does a one-bedroom apartment in Kennewick cost?
Kennewick isn't much cheaper to live in but if you're willing to sacrifice space, you can save a little money. This adorable 500-square foot loft costs $950 a month. One-bedroom apartments can go as high as $1700 in Kennewick, like this charmer.
How much does a one-bedroom apartment in Pasco cost?
Pasco is a hair cheaper for renters that don't need much. You can go as low as $850 for a 500-square-footer, or as high as $1500 for The Crossings at Chapel Hill.
Now do you see why I felt like I had stolen my home? I hope you're able to find something that suits your needs. We may be able to help if you'd like. It's a nightmare in the housing market world.
The 12 Deadliest Serial Killers in Washington State's Bloody History
Every state is known for something. Florida has swamps and beautiful weather, Iowa has wrestling and corn, New York has Manhattan and Brooklyn-style pizza, Maryland has crabcakes. Washington has apples, wine, IPAs, and serial killers. This article is not meant to glorify these evil people in any way, just shed some light on a bizarre Washington truth. From Bundy to the Green River Killer, these are twelve of the deadliest killers in Washington state history.
A Bunch of Amazing Celebrities You Know & Love are From Washington
Washington's A-listers, Oscar winners, Grammy winners, and faces of big franchises in one comprehensive list.
These are celebrities that have been born in, moved to, or lived in Washington.