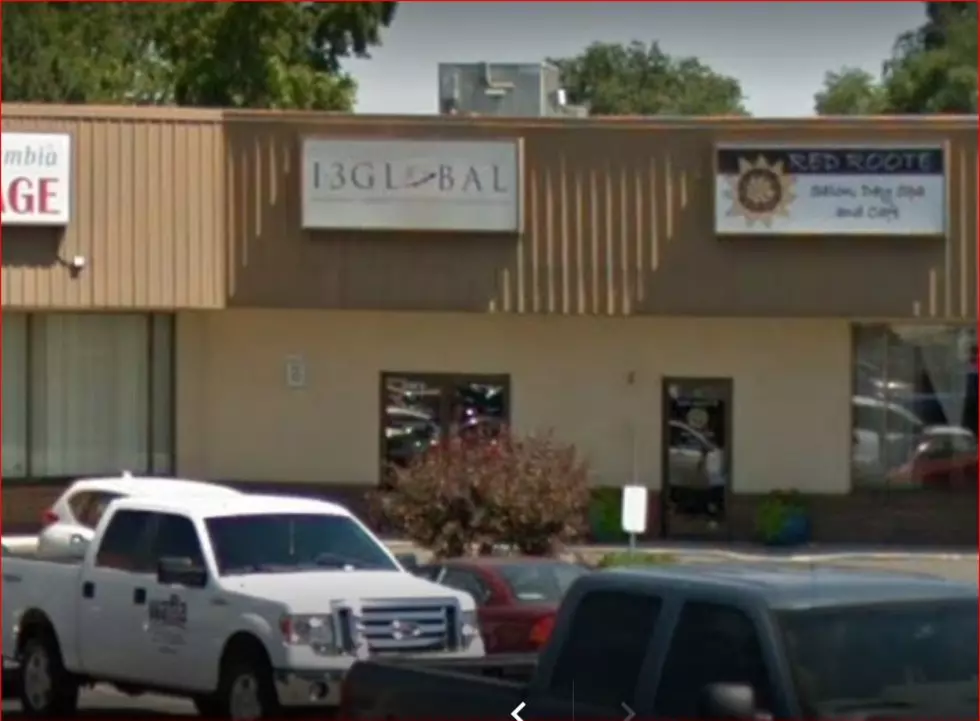 Tri City Entrepreneur Accused of $400K Worth of Hanford Fraud
i3Global office on Clearwater, Kennewick (Google Street View)
An entrepreneur who's heavily involved in a wide variety of Tri-City area projects and groups is being sued over alleged misuse of government funding.
Kristopher Lapp is the founder and owner of i3Global, an IT and media services company based out of Kennewick. The company has received hundreds of thousands of federal dollars for graphics and staffing work for Mission Support Alliance (MSA) at Hanford.
In turn, i3Global has several subcontractors itself, and one of them has sued Lapp, saying they were never paid for services. The suit claims Lapp used some $400,000 of federal funding for personal use. The company, Integrated Global Staffing, claims they did work or projects on at least 8 occasions for i3Global but never got their money.
Lapp is heavily involved in the Tri-Cities, including being a part of at least 3 startup companies, he also serves on the City of Richland Economic Development Committe and Columbia Basin College foundation, as well as the Tri City Regional Chamber of Commerce Board of Directors.
MSA says they have a large number of independent contractors, and they spend about $72 million a year on such work. They said they have no control over how these subcontractors, such as i3Global, conduct their own business.
The suit officially states "Kristopher Lapp fraudulently spent, misappropriated and/or diverted money from i3Global's general contractor MSA for his own personal benefit rather than on Integrated Global's invoices."
For more on this story, click on the button below.