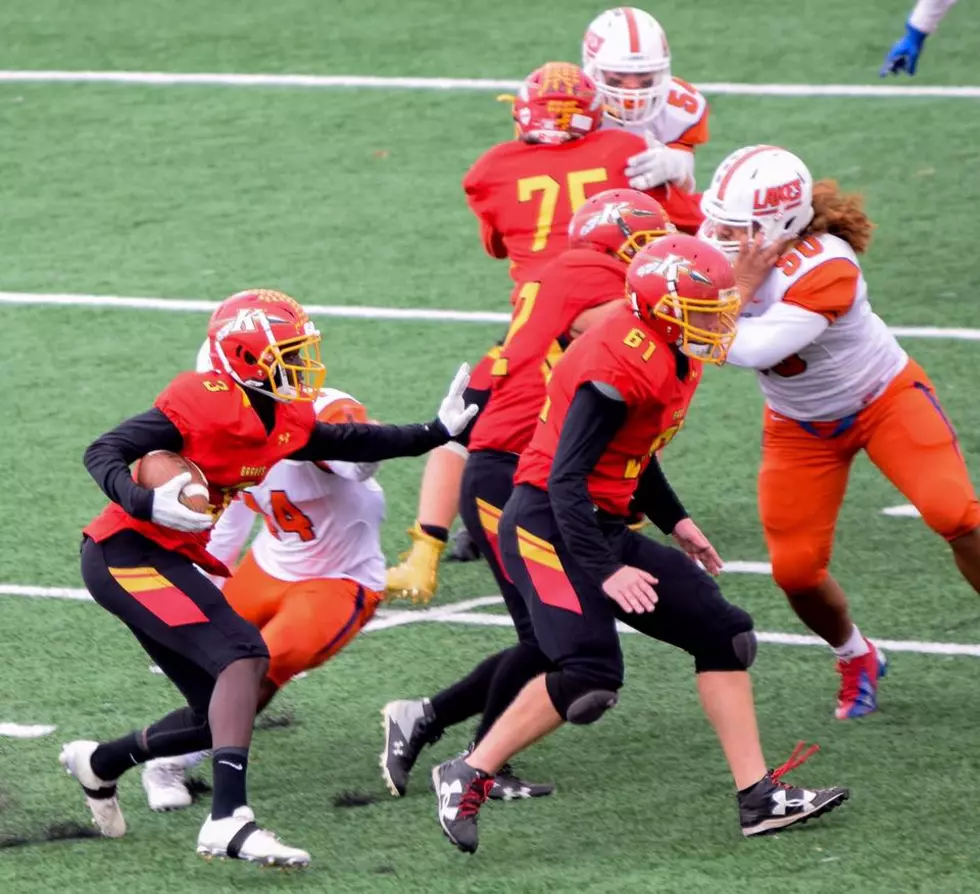 Tri-City Schools Now Offering Senior Gold Card for Events, Sports
New Senior Gold Card will admit those 65 and older for free (Townsquare Media Tyson Pischel)
This is pretty cool, it helps seniors save money, and raise funds for Tri-City students and their programs.
The Kennewick, Richland and Pasco school districts announced Wednesday there's a new Tri-City Senior Citizen Gold Card that can now be obtained.
The card admits those 65 or older to any event that charges admission in the 3 school districts. Now, it doesn't include playoff games, sold out events or tournaments as many of them are under the jurisdiction of the WIAA (playoffs).