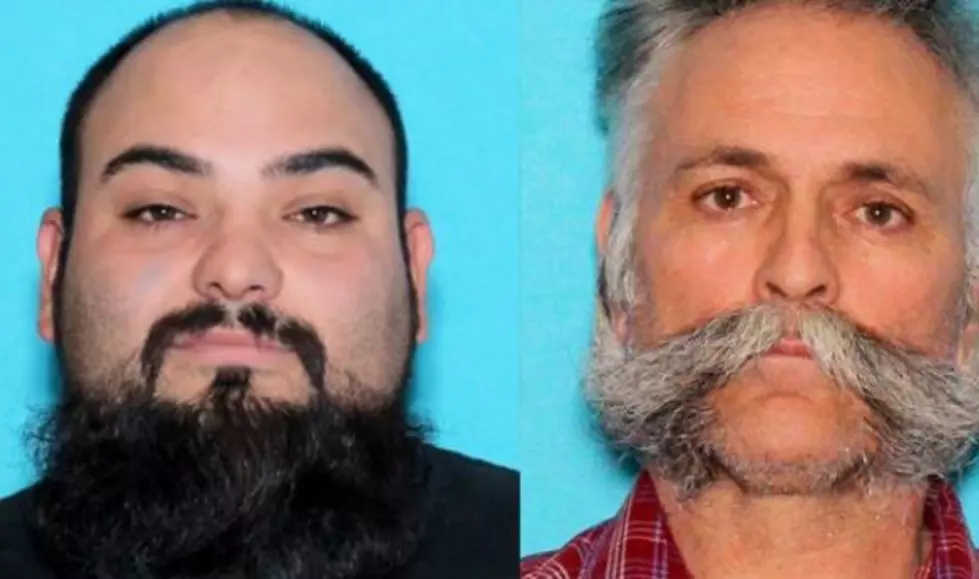 Trial Date Reset for Franklin County Murder Suspect
Franklin County Sheriff
A man believed to have been involved in the disappearance of his mother, and likely murder, has had his trial date pushed back.
Clemente Rodriguez-Torres (at left in picture) was due to go on trial this month, but it has been reset to February 19, 2020. No reason was given for the pushback.
Torres was arrested after returning to the United States. He'd fled to Mexico, presumably with his father, after their mother Estella Torres Rodriguez, disappeared in March of this year.
She was last seen just before March 28th, evidence in her home led officials to believe she'd been murdered. However, her body has not been found. Her estranged husband is still at large, he is believed to be in Mexico.