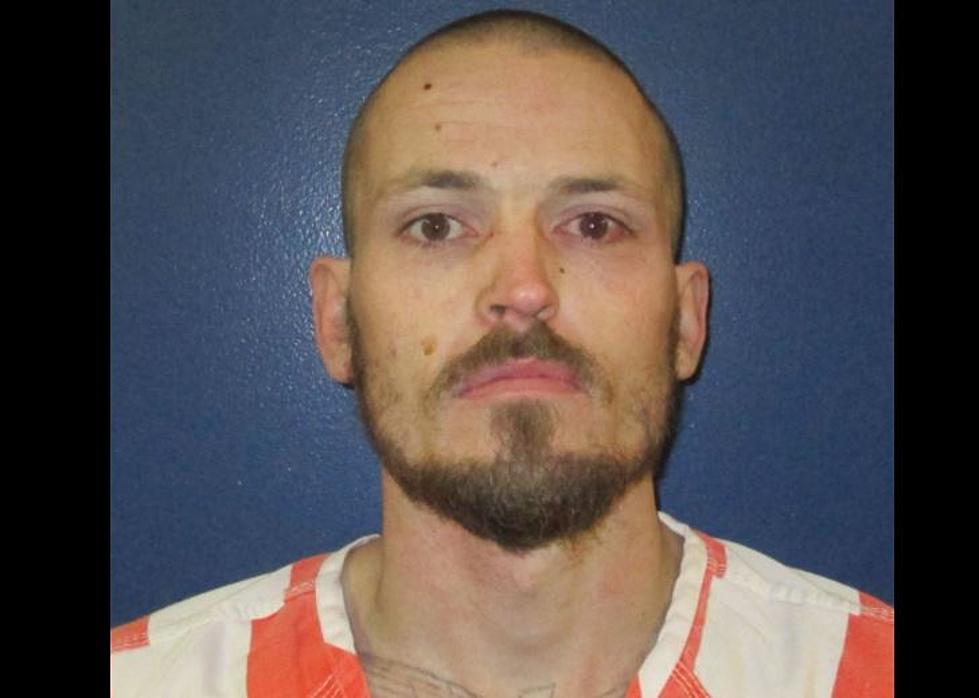 Triple Threat (Not the Good Kind) Suspect Busted near Stanfield
Stanfield Police, UCSO
Triple Threat is a term used in sports for an athlete capable in three phases of a game, such as a football player who can run, catch and even play defense or return kicks.
In basketball, a scorer, passer, defender or rebounder.
In crime, well, a little different.
Stanfield OR Police reported Monday they'd apprehended a triple threat suspect, who was wanted by three different agencies. 33-year-old Tyler J Stone of Boardman was traveling on I-84 around 3:25AM on March 29th when he was pulled over by a Stanfield Officer. Authorities didn't say if it was a rountine stop or why it was executed, but Stone wound up in the back of the cruiser.
Stanfield Police say he was wanted on the following counts;
"The Morrow County SO wanted him for outstanding warrants, The Umatilla SO wanted him for a previous vehicle pursuit case, & the state Parole & Probation Department wanted him for a parole violation (past Pursuit and Weapon offense)."
He's now in the Umatilla County Jail on these counts, plus apparently some other charges as well.
It's not uncommon for a suspect to be wanted by two agencies, but three? His bail has got to be climbing on this one.
The Stanfield Police keep pretty busy as they also provide Police service for Echo, and surrounding areas; almost like the Umatilla County Sheriff covering a lot of ground.
Wondering if anyone ever wanted by four agencies in our area. Will have to check that out!
There are a few places the suspect won't be seeing for some time...
LET'S GO: The most popular historic sites in America