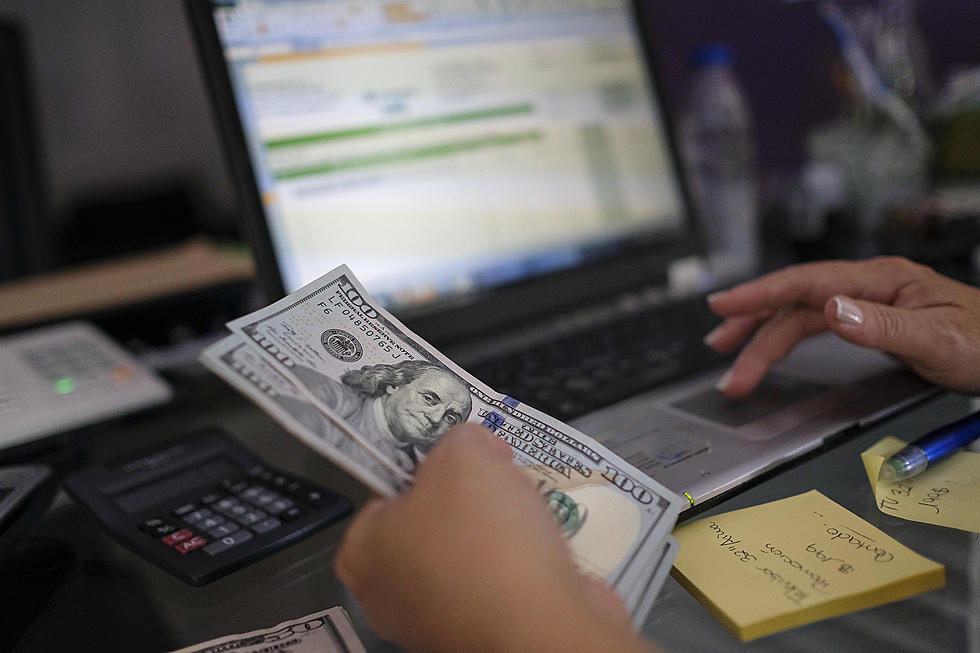 WA Legislature Passes State Student Loan Program, Split Vote
Getty Images
By some split votes, the state legislature passed a bill creating a new Washington State student loan program.
Washington Student Loan Program passes legislature
By a vote of 59-39 in the State House, and 27-21 in the State Senate, the plan was put in motion. The Washington Student Loan Program (WSLP) will offer student loans for secondary education with interest rates at 1 percent interest to resident students.
The bill says students with "financial need," but a close examination shows the bill shades alongside the Washington Student Achievement Council guidelines. The WSAC is a state program designed to help juniors and seniors plan for their college education or post-secondary learning with a myriad of information, tips, and data and help obtaining scholarships and financial aid.
 Student loan program likely to 'eliminate' some students due to income levels
However, as a parent of a high-achieving child who was a salutatorian in high school, we learned rather quickly the WSAC is not of much help for any family that doesn't have 'lower' income levels. Our son was not eligible for any of the programs or help offered because we did not fall 'below' the income requirements.
GOP legislators proposed amendments that were rejected. According to washingtonvotes.org, Democrats rejected a proposal that would have made the WSLP more like other student loans:
"Amendment offered by Rep. Cyndy Jacobsen (Puyallup) (R) on February 15, 2022:
Removes the income-based repayment plan option from the Washington Student Loan program and requires the Student Achievement Council to use a standard loan repayment plan with a 10 year repayment period."
   Instead, Democrats, by a voice-vote, approved the following amendment:
"Amendment offered by Rep. Pat Sullivan (Covington) (D) on February 15, 2022:
Permits the Washington Student Loan Program to be considered a need-based financial aid program by removing the specification that a state student loan may not exceed a student's cost of attendance, minus all gift aid the student receives. Removes the requirement that the state student loan be awarded before federal and private student loans. Requires the Washington Student Achievement Council to contract with one or more state-based financial institutions for loan origination instead of a credit union."
   The legislation directs the WSAC, State Investment Board, and the State Treasurer, to design the student loan program and have a report ready for the legislature by December 1st, 2022.
READ MORE: See 50 remote jobs that can pay well