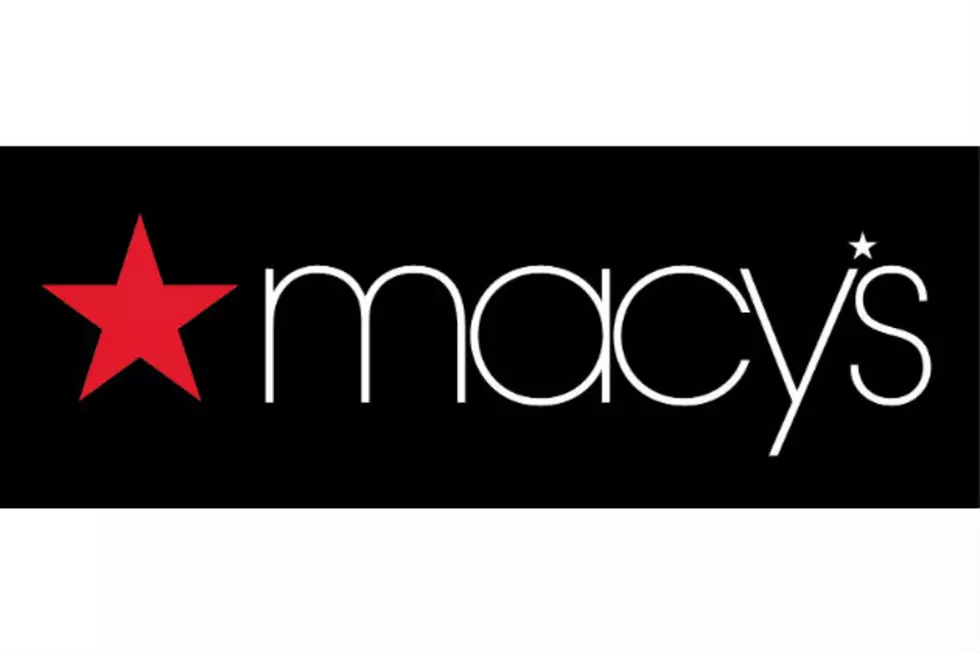 Walla Walla's Iconic Downtown Macy's Will Be Closing It's Doors Forever
Another casualty of on-line shopping has taken a toll this time it is the Macy's store located in Historic downtown Walla Walla.
The store which is located at 54 E. Main street has been a fixture there for over 70 years. Before becoming Macy's it was the Bon Marche. Sadly 50 employees will be out of a job with the closure of this location.
Clearance sales will begin sometime this month and is anticipated to last up to 12 weeks.
I'm sad about this but I'm thinking road trip to get my shopping on!