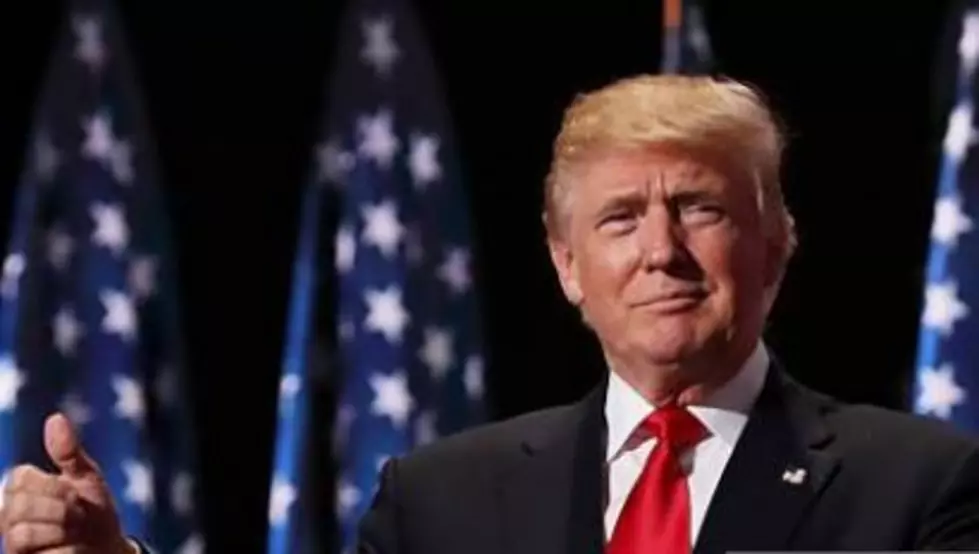 What Questions 'Should' Be Asked in Trump-Biden Debate?
Questions for debate (Getty)
The Daily Caller has put out some questions-topics they don't think will make it into the debate tonight between Trump and Biden. But they would like them to.
More likely, this topics will wind up in the second and/or third debates between the two.
These topics include, Hunter Biden, The Opioid Epidemic, and The Border Wall.  The DC has included a couple of questions for both Trump and Biden, ones they'd like to be asked.
Tonight, the topics will likely come from COVID-19, the economy, the integrity of the election, and each candidate's respective records.
To read the Daily Caller analysis and find out more, click on the button below.
Enter your number to get our free mobile app