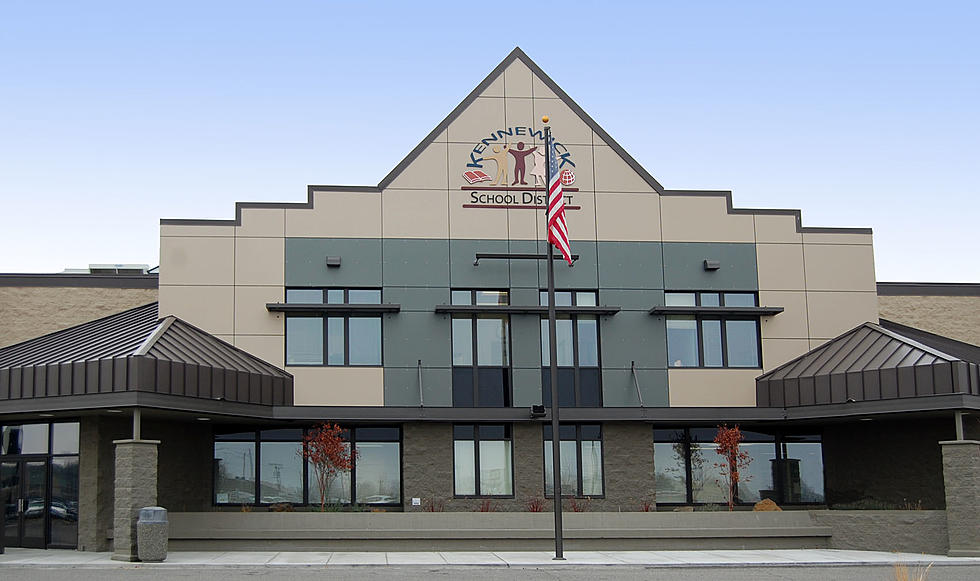 2 Kennewick School Board Members Not Seeking Re-Election
Controversial KSD Board President not seeking re-election (KSD.org)
The longest-serving member of the Kennewick School Board has not sought re-election this year, following a very tumultuous 2020.
Dawn Adams, who served as Board President, did not file for re-election, nor did her niece Heather Kintzley, who has served 12 years. Adams was on the board for 20.
The two were the longest-tenured members of the board, but also Adams was the focus of a recall effort last fall.
Adams, along with Board Members Diane Sundvik and Ron Mabry cast the controversial votes to keep Kennewick School District children in distance learning last October despite a green light to proceed with hybrid learning from the Benton Franklin Health Department.
Students did not return to in-person classes until the end of January.
The vote enraged parents and students led to student-led marches numbering in the hundreds and launched a recall effort for Adams and Sundvik. However, the movement stalled heading into the winter. According to reports, lack of funding was one of the primary reasons.
Recall efforts of public officials are cumbersome, expensive, and hard to pull off due to all the requirements.
However, a number of candidates over the winter announced they would run in an attempt to unseat Adams, many of them citing her decision last fall. The three people seeking to fill Adam's seat are Erin Steinert,  Gabe Galbraith, James Langford.
The candidates seeking to replace Kintzley are David Nielsen, Gary Bullert,   Scott E. Rodgers, and Micah Valentine.
From the primary, the top two candidates for each of the positions (top vote getters) will square off in the November general election.
In Pictures: What Education Looks Like Around the World During a Pandemic