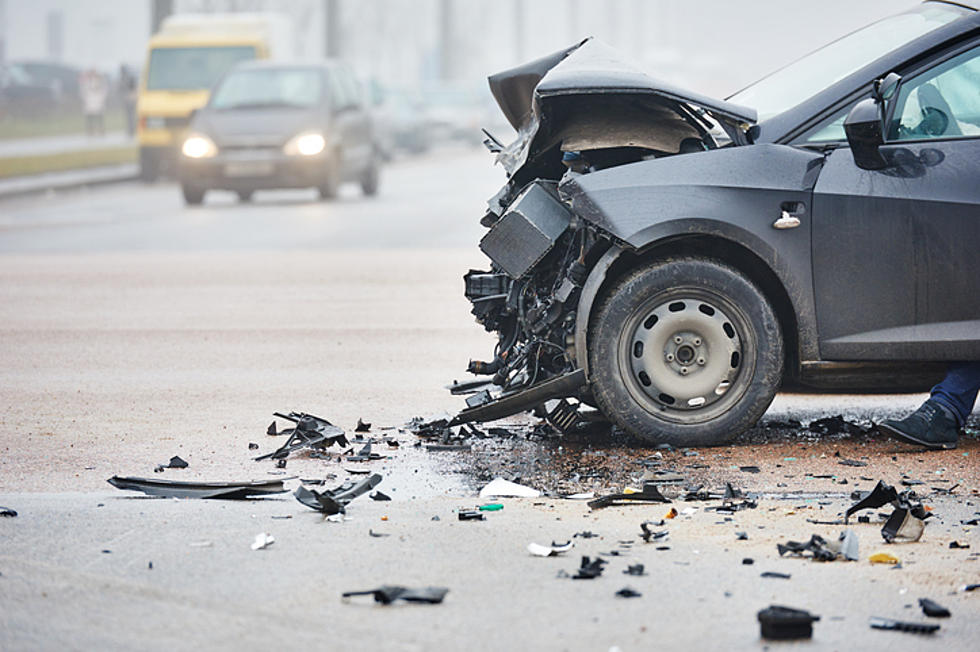 7-Car Pileup Closes I-182 Near Richland Due To Wind and Dust
kadmy
Blowing wind and dust made for limited visibility Sunday on the interstate was one of the causes for a 7 car crash on I-182.
The accident caused minor injuries and low visibility is being blamed for the cause of the accident.
According to Trooper Chris Thorson of the Washington State Patrol on his Twitter account, Thorson shared photos of the accident scene near Queensgate in Richland that happened about 4 PM on Sunday afternoon.
As we head into Monday, the winds will subside and the National Weather Service is calling for sunshine and a few clouds. Highs will be near 60 with lows at night near 30. The good news is that winds will start slowing down to roughly 10 to 20 MPH which should make for an easier travel day for motorists on I-182.
As gas prices rise, it got me thinking about the first time I bought gas as a teenager. I got my first car at 17 and luckily it was a 4-cylinder to save on gas. The first year I started driving I recall paying about $1.25 per gallon. If you are curious how much gas was during the first year when you started driving, check out the gallery below on those prices.
UP NEXT: See how much gasoline cost the year you started driving
See the Must-Drive Roads in Every State