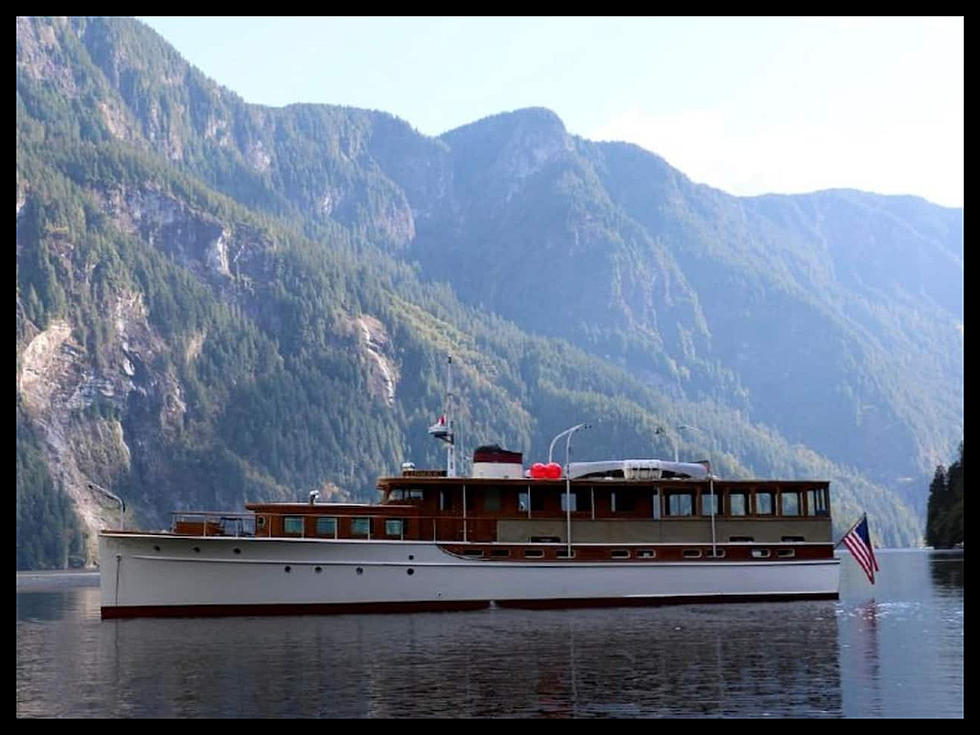 Now You Can Taste Luxury on a 78′ Yacht Airbnb in Washington
Michell-Airbnb
Stay aboard this luxurious 78'Classic Linmar and enjoy living on the water in style in beautiful Gig Harbor. What a wonderful way to spend time with your family or friends or host your next party or celebration.
Taste Luxury Aboard This 78' Yacht Airbnb in Washington
Live the high life on this luxury yacht available for a once-in-a-lifetime stay in Washington. For the past 80 years, the 78' Classic Linmar said to South America, Alaska, and up and down the East Coast.
After an electrical fire in 2005, the boat was deemed a complete loss. Thankfully, a man with a magical vision transformed the boat to its former grandeur.
Book your next vacation or celebration onboard this glorious yacht at Gig Harbor.
This yacht of living space features 5 staterooms/bedrooms, 9 beds, and 3.5 bathrooms. Able to accommodate a number of guests (12), there are two dining rooms and a number of sitting areas. The galley/kitchen is equipped with new Kitchen-Aid appliances, a stove, double oven, freezer, refrigerator, microwave, sink, and dishwasher.
The best part...your walking distance to a number of locations, including the Tides Tavern and Seven Seas on the water. Visit the Harbor General Store or take a walk to Anthony's for dinner. Everything you need is located within a 5-minute walk from the Linmar.
You're also welcome to use complimentary kayaks to get around the harbor. Many have stayed on the yacht more than once because their stays were simply phenomenal
Enjoy stunning views of the harbor and Mt. Rainier. You won't be disappointed, and neither will your guests.
For more information, go here.
FOR SALE: Feast Yer Eyes on This Pirate Ship
LET'S GO: The most popular historic sites in America
LOOK: Route 66's quirkiest and most wonderful attractions state by state
Stacker
compiled a list of 50 attractions--state by state--to see along the drive, drawing on information from historic sites, news stories,
Roadside America
, and the National Park Service. Keep reading to discover where travelers can get their kicks on Route 66.